Tip Jar 001: Music Maker Relief Foundation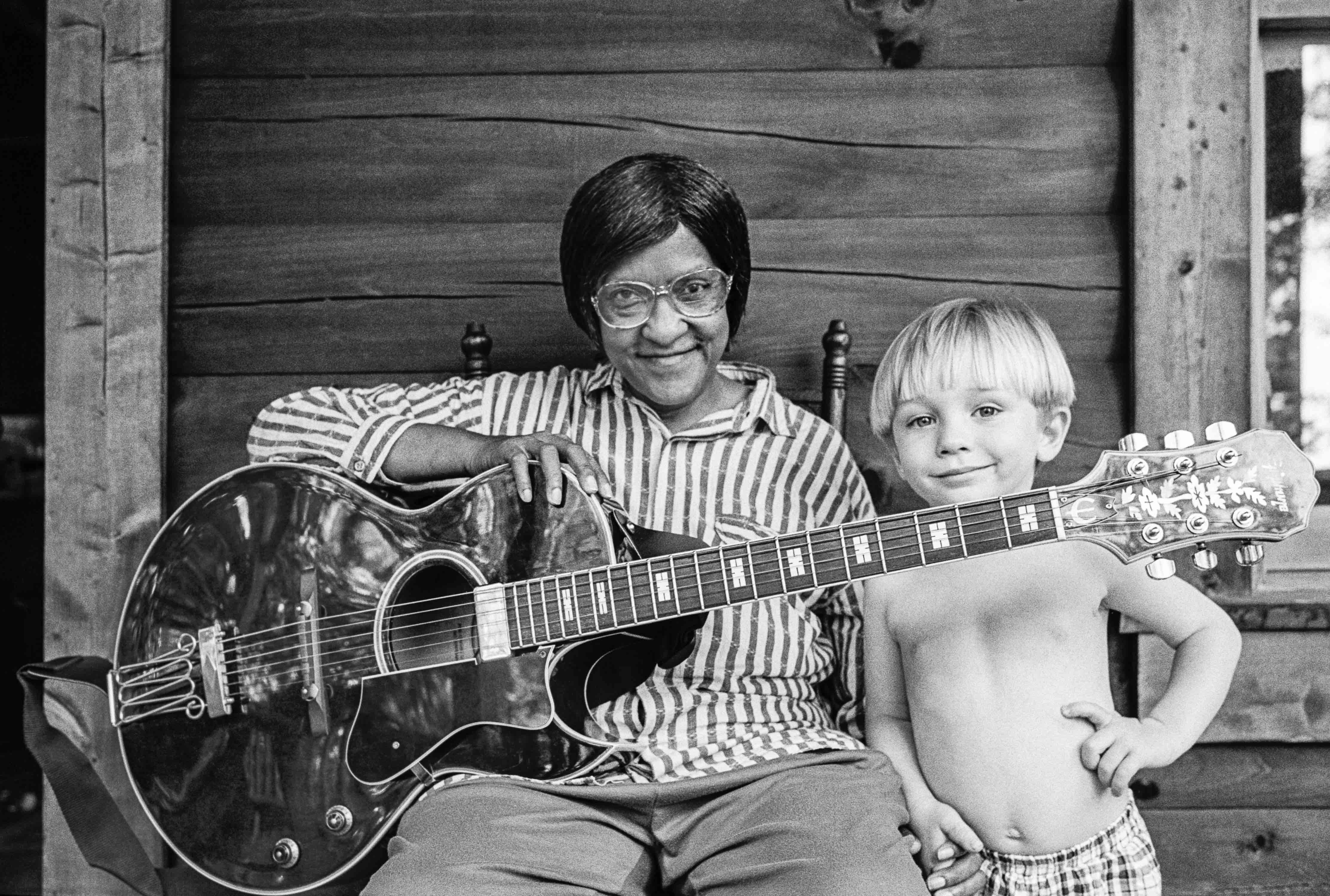 Welcome to the Tip Jar, our weekly shout out to a charity, non-profit, Patreon, Kickstarter, or other cause that we think is timely, relevant and…
By Thom Meredith
|
November 26, 2018
Tip Jar
Welcome to the Tip Jar, our weekly shout out to a charity, non-profit, Patreon, Kickstarter, or other cause that we think is timely, relevant and deserving. This week's Tip Jar: Music Maker Relief Foundation.
When we think about the history of music in America, no one can discount the outsized impact that the musical traditions of the south have had on our cultural heritage. However, despite their contributions to our culture, many musicians live precariously close to poverty and lack basic resources like medical insurance. Music Maker Relief Foundation was formed to help these valuable members of society through monthly stipends, emergency supplies, and assistance in finding available resources from the government or non-profits. Additionally, they bring live performances to underserved populations, provide an in-house booking agency, and maintain a multi-media archive for historical preservation. Advisory Board Member Eric Clapton says about the foundation, "Music Maker is a fabulous project: real evidence that the music I have always loved is alive and well."
Visit their website to learn more about what the Music Maker Relief Foundation does or to donate.