Canada? Can Do!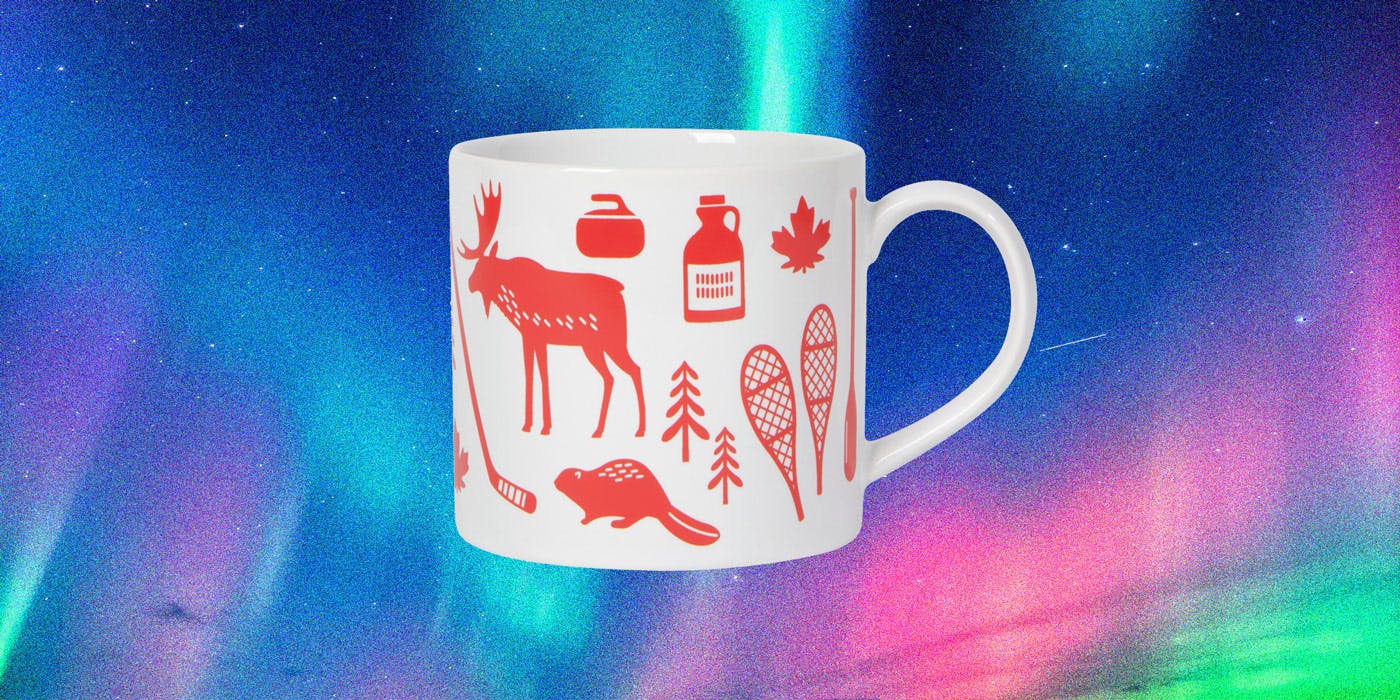 Great coffee crossing borders, eh?
By Tony
|
March 27, 2021
Announcements
We've been hearing from Canadian coffee lovers consistently since we launched about supporting subscriptions for Canucks. Now we're ready to give our friends to the north a long overdue taste of what we've been up to.
To make things more economical and speedy, we're shipping via FedEx and doing two 340g bags at time. You can choose to get one release every month or a new release every other week, pause/cancel anytime.
As longtime coffee pros and longtime online coffee nerds, we know a lot of our fellow fiends live above the 49th parallel and like tasting stuff from the States. After all, coffee exists as a culinary conversation that crosses all world borders. We welcome our Canadian friends to share some cups with us and tell us what you think!