New zine, who this?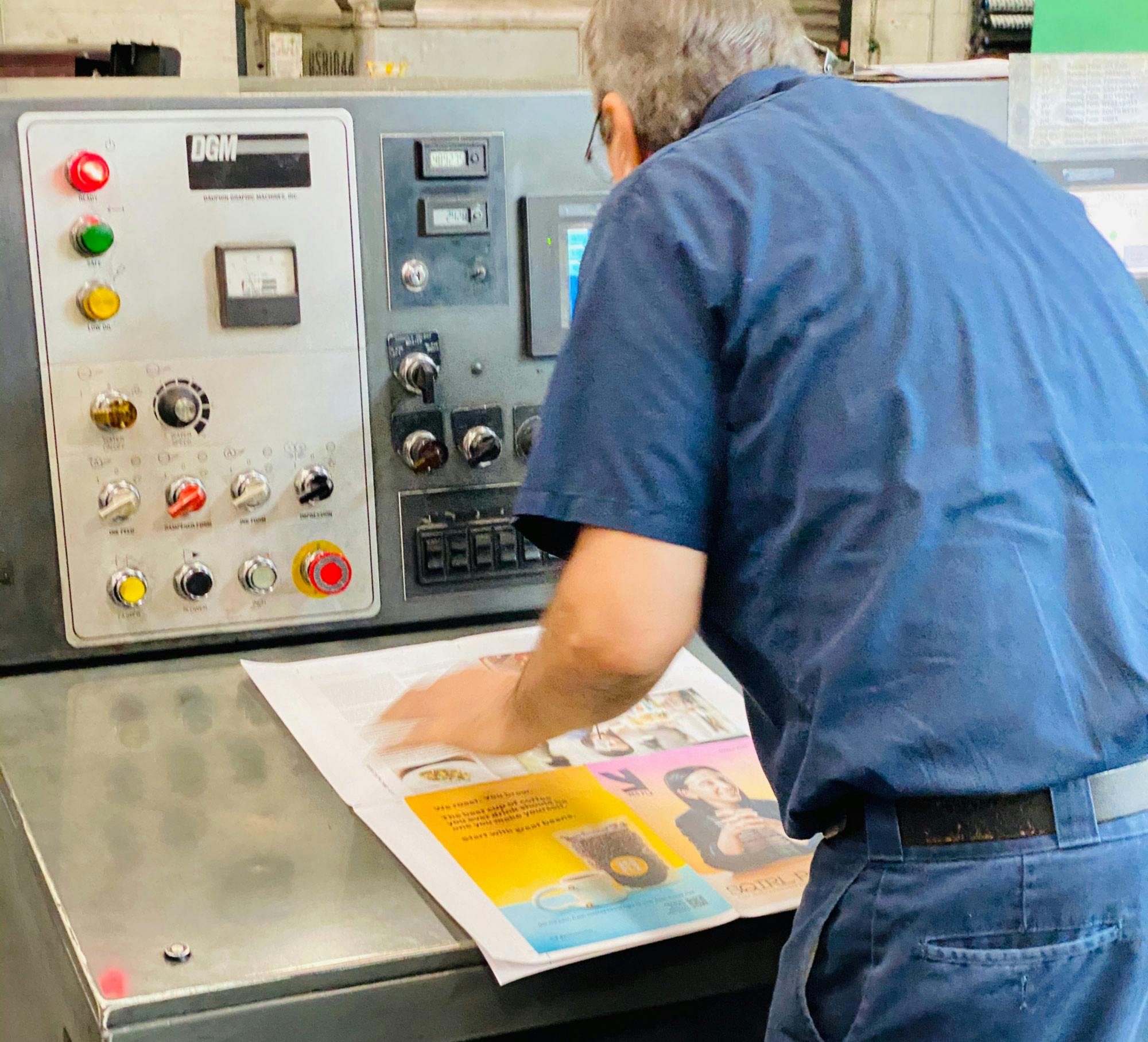 Fresh from the printer, the latest issue of our print zine marks our first monthly with a fun focus on food.
By Tony
|
March 4, 2020
Culture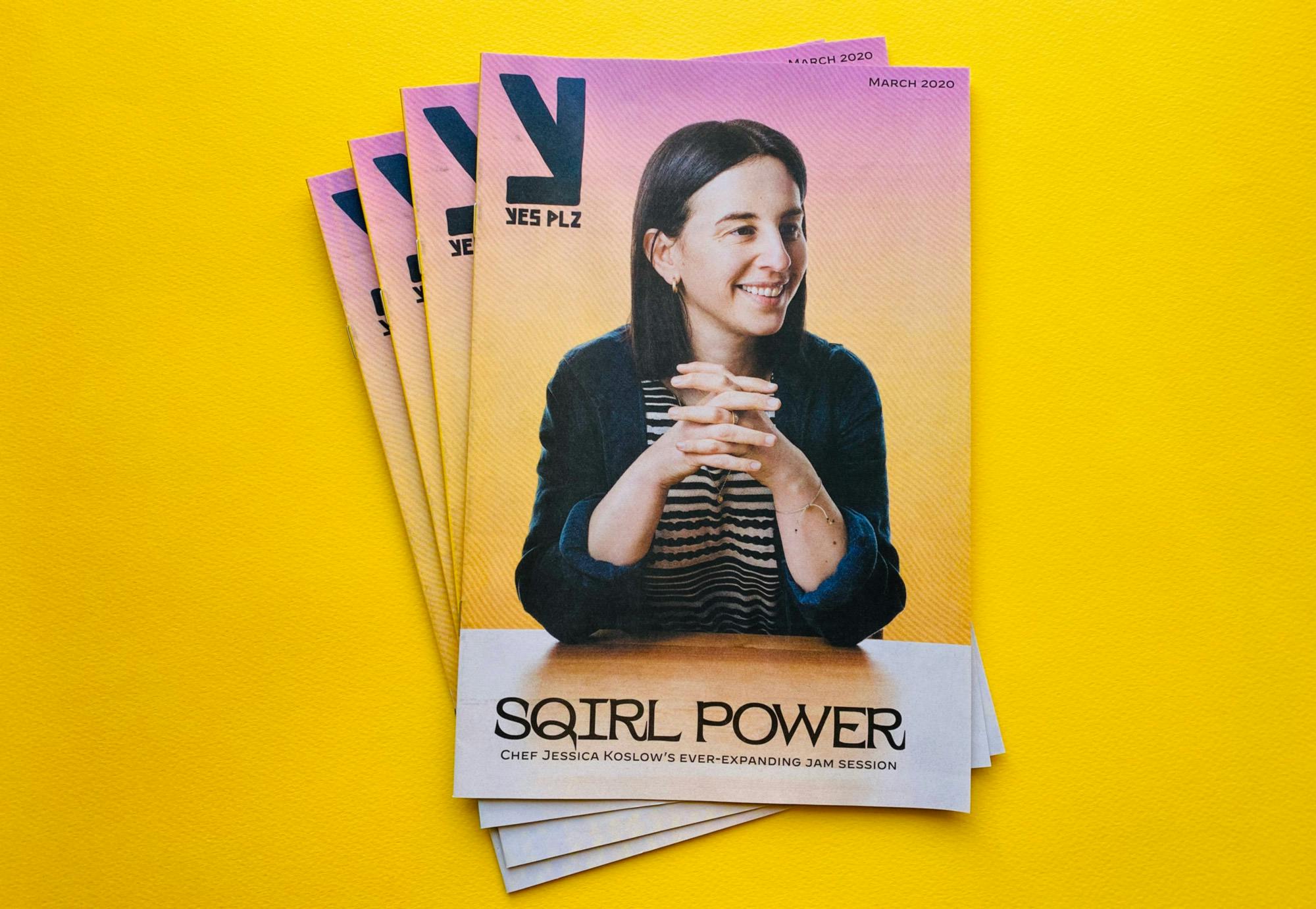 March marks the debut of our revamped monthly print zine — shipping alongside our delicious coffee beans throughout the month and available at select stockists and a smattering of friendly newsstands. Editor-in-chief Talia Lavin, Art Director Dustin Ames, and perpetually confused publisher yours truly are all really excited to get it into your hands!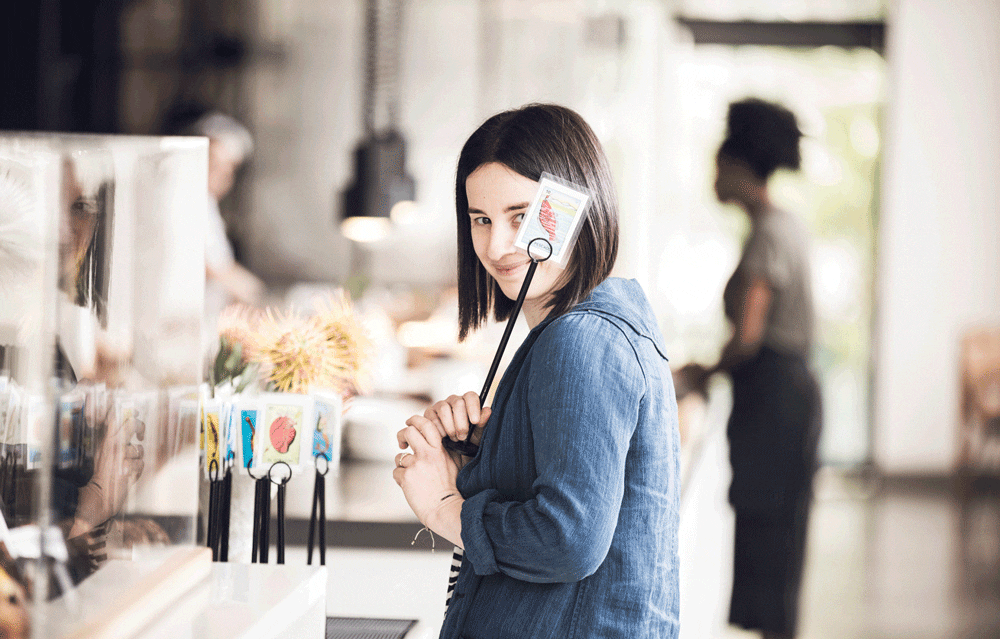 Our March issue features an interview with chef and jam maker Jessica Koslow of the endlessly trendsetting Sqirl who is reshaping the ways we think about California cuisine.
We've also got the tale of a French town driven to madness by bad bread, a story of loving food while lacking a sense of smell, a review of cartoonist Adrian Tomine's upcoming memoir, and a crossword puzzle. March is a great time to give Yes Plz a try.