Talia Lavin joins Yes Plz as Editor in Chief
By Tony
|
February 2, 2020
Culture
Los Angeles-based direct-to-consumer coffee roasting weirdos Yes Plz are pleased to announce that Brooklyn-based author/editor Talia Lavin is joining the team as Editor in Chief of it's soon-to-relaunch print zine.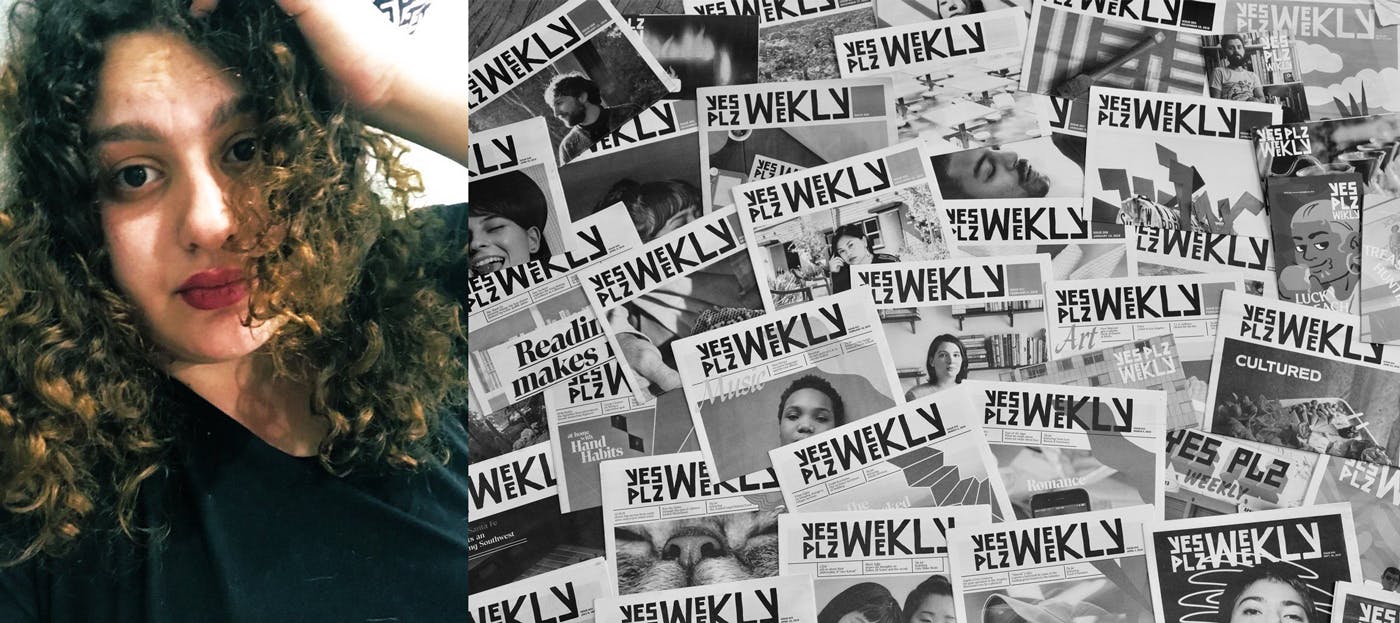 Talia writes about food, politics and the far right in the pages of Yes Plz as well as The New Republic, GQ, the Washington Post, Food&Wine, Bon Appetit and the New Yorker. Her first book, Culture Warlords, an examination of white supremacy online, comes out in October. Like Proust, she thinks about food and memory a lot, but unlike Proust, that's mostly centered on gefilte fish.
The Yes Plz print zine began its life as an eclectic and unwieldy weekly publication but in pursuit of sanity and a bigger reach is making the move to a monthly. The zine covers food, culture, music, coffee, art, and comics with an emphasis on the thoughtful and the absurd.Writers interested in pitching can check out our pitch guidelines.
Try a cup on us
Order A Sample