The Million Program — The Past and Future of Social Housing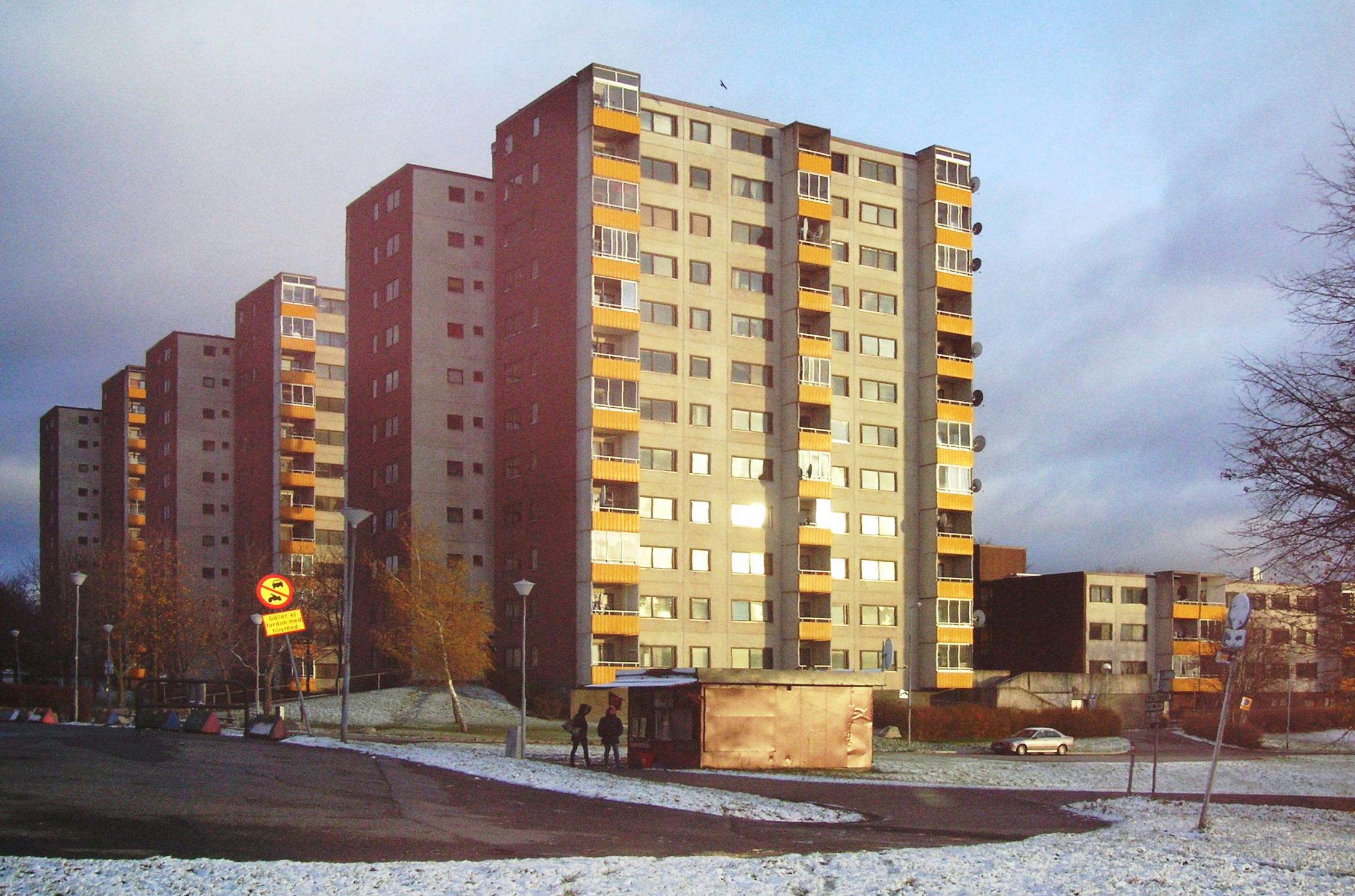 Lessons from the Swede's massive post-war housing boom
By Tony
|
December 10, 2019
Culture
With two sweeping bills put forward in Congress by Representatives Ilhan Omar and Alexandria Ocasio-Cortez and Senator Bernie Sanders, there is now a new and unapologetically supportive vision for public housing in the United States. Rep. Omar's trillion Homes for All Act would see 12 million affordable units built over a decade, the majority of them public housing. Rep. Ocasio-Cortez and Senator Sanders focus on existing units, many of which are in severe disrepair, in their Green New Deal for Public Housing Act. The bill would devote up to 80 billion over 10 years to retrofit 1.2 million federally administered homes with energy-saving structural and systems upgrades—such as new cladding to make buildings airtight, or replacing oil-burning furnaces with high-efficiency electric heat pumps—putting a significant dent in overall emissions from buildings, which account for a third of U.S. greenhouse gases. Both bills would overturn the Faircloth Amendment, a rider attached by Republicans to President Bill Clinton's welfare reform bill that capped public housing at 1999 levels.

Not only do these bills seek to expand and improve the built infrastructure of public housing, they aim to increase the quality of life for residents too; the Green New Deal bill, for example, would fund on-site childcare centers, senior centers, and community gardens. It's an approach to public housing that for some may seem almost impossible, considering how neglected the stock is—there's a 6 billion backlog of deferred maintenance—and the racist cultural and political disdain the too often drives housing policy. 

As such, the history and legacy of programs in countries that have embraced so-called social housing can be instructive, showing what could truly be possible in the United States as well. Chief among them is Sweden's Million Program. 

•••

Mid-century Sweden brings to mind a very specific aesthetic for most Americans. The era would seem to be almost completely defined by the long, low lines and curving wood of Scandinavian furniture and industrial design. For those living in Sweden, however, the most consequential—and most divisive—undertaking related to design was arguably the Million Program, which remade urban life in the country. Conceived by Sweden's left-wing Social Democrats in the years following World War II, when the country swifty urbanized and industrialized, the Million Program was one of the most ambitious housing programs ever undertaken. Nearly one quarter of the housing stock in Sweden today was built under its auspices between 1965 and 1974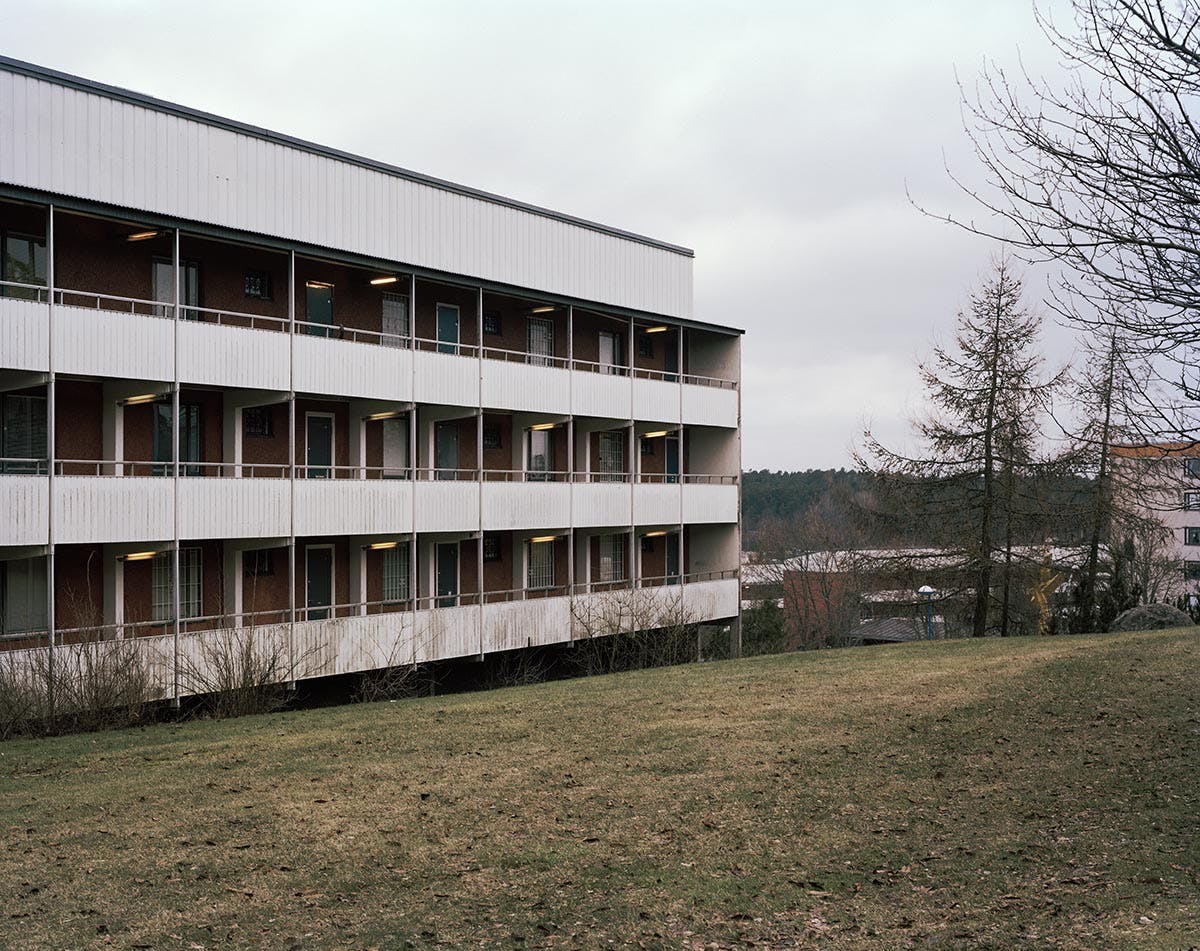 For advocates who see social housing (the term used in countries where publicly owned housing is not only available to low-income residents) as the solution to the U.S.'s own issues with housing shortages and increasing unaffordability, Sweden's Million Program is upheld as an example of just how expansive a government building endeavor can be. "It shows how just absolutely crazy, ambitious housing construction is a real technical possibility," said Ryan Cooper, the national correspondent for The Week, who last year co-authored a report called "A Plan to Solve the Housing Crisis Through Social Housing," which was published by the People's Policy Project. "There's nothing about the United States as a political entity that says you can't do something that's scaled up to a similar level as that."

Much like the Case Study Houses project in the United States—which saw prominent architects like Richard Neutra and Charles and Ray Eames build model homes with the idea that they could be inexpensively replicated to meet the demands of the post-war housing boom with contemporary, efficient architecture—Sweden's Million Programme utilized the era's modernist designs and cutting-edge fabrication techniques. But rather than trying (and failing) to spur private development, the Swedish government was paying outright to build public housing that would continue to be publicly owned (through municipal housing companies), with units made available at affordable costs to all Swedes, regardless of income. Not only did the program aim to provide housing for all—the apartment blocks and the self-sufficient suburban neighborhoods that were built from the ground up around them were intended to make good, democratic Swedish citizens by virtue of design alone.
Try a cup on us
Order A Sample