Tip Jar 007: Free 2 Be Me Dance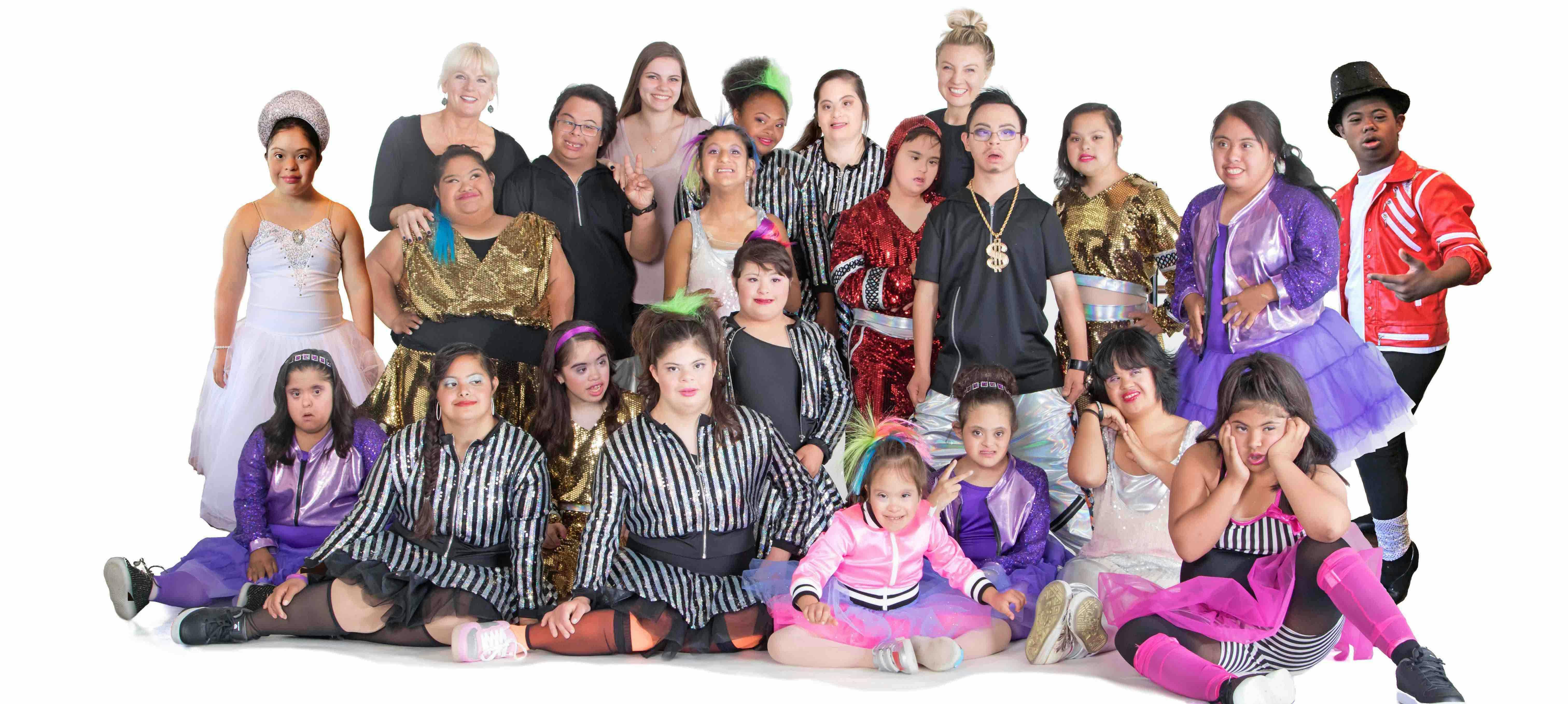 Started by Colleen Perry, a former ballet dancer and current Marriage and Family Therapist, Free 2 Be Me teaches ballet techniques to children and adults…
By Amy Marie Slocum
|
January 7, 2019
Tip Jar
Started by Colleen Perry, a former ballet dancer and current Marriage and Family Therapist, Free 2 Be Me teaches ballet techniques to children and adults with Down syndrome. Having always had an affinity for people with the condition, Perry had the idea for Free 2 Be Me after she read about the Boston Ballet's Adaptive Dance program. "Our core mission is to bring the joy of dance to children and adults with Down syndrome," Perry tells us.
Having begun with just one group of twelve students, Free 2 Be Me has grown to offer several year-round classes, summer classes, and professional trainings, as well as a new sister program in Dublin, Ireland. Not only do students learn proper dance technique, coordination, and how to follow directions, but also they get the chance to feel accepted for who they are and form meaningful relationships with their fellow dancers, teachers, and friends.
Visit their website to learn more about what Free 2 Be Me Dance does or to donate.