Tip Jar 010: The Postal Employees' Relief Fund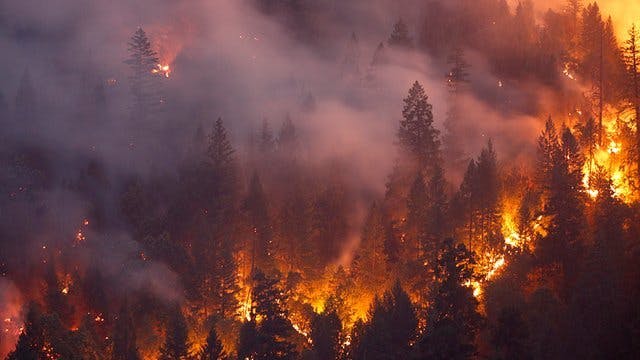 The 2018 wildfire season in California was the deadliest and most destructive on record; a total of 8,527 fires burned an area of 1.8 million…
By Amy Marie Slocum
|
January 29, 2019
Tip Jar
The 2018 wildfire season in California was the deadliest and most destructive on record; a total of 8,527 fires burned an area of 1.8 million acres. Postal workers live everywhere, and when a house in a highly desired area burns down, it could mean having to relocate to a more affordable market, leaving family, friends, and work behind. The Postal Employees' Relief Fund provides small relief grants to assist victims of such circumstances re-establish residence and to help replenish basic necessities in the aftermath of a devastating loss.
Created in 1990 to assist postal employees affected by Hurricane Hugo and the California earthquake, the Fund has provided thousands of grants totaling millions of dollars to active and retired postal employees impacted by hurricanes, typhoons, earthquakes, floods, tornadoes, wildfires and isolated house fires in it's nearly thirty years.
Visit their website to learn more about what The Postal Employees' Relief Fund does or to donate.