Tip Jar 016: Abode Services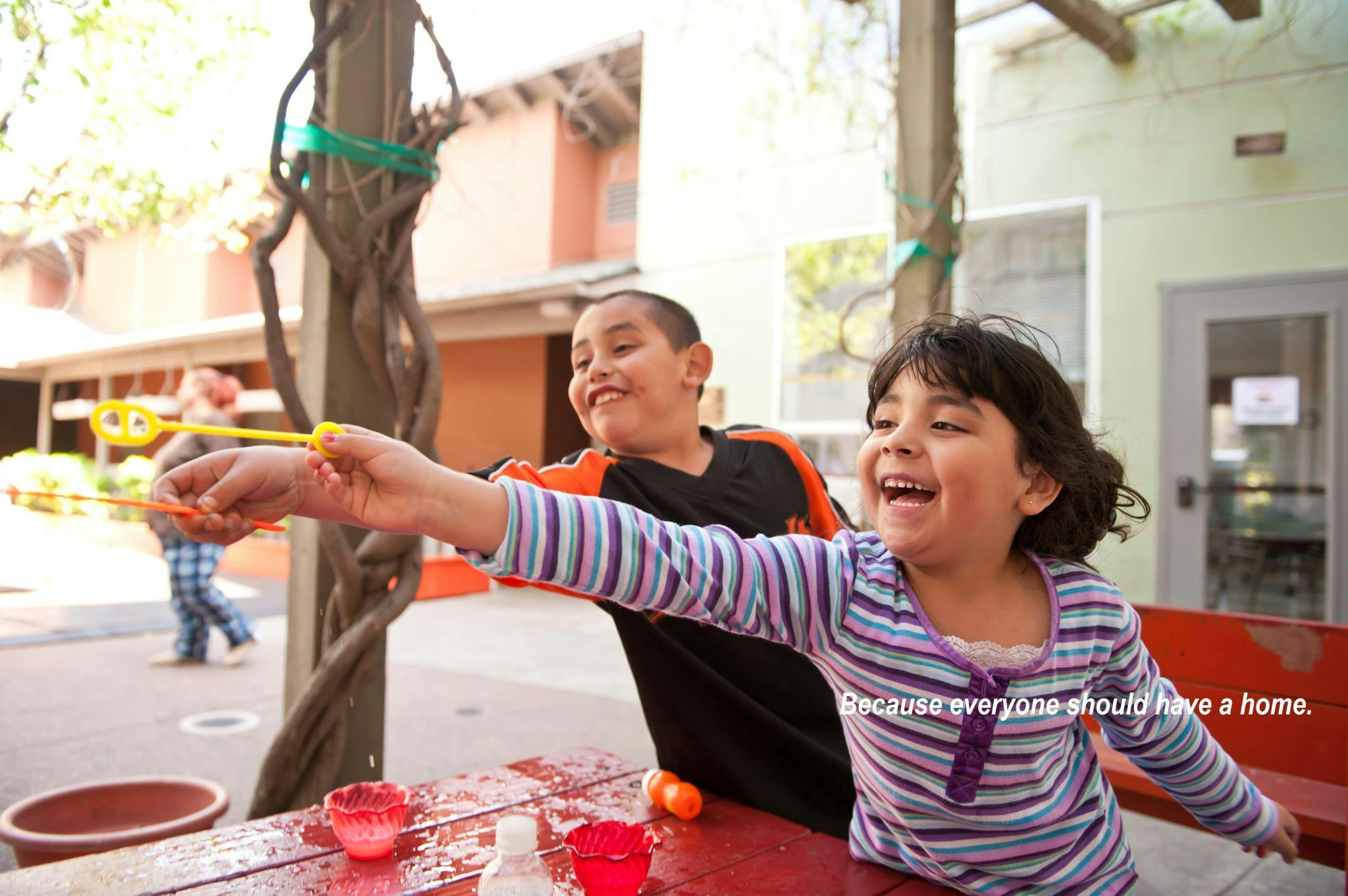 The statistics of California's ongoing, deepening, housing crisis is jaw dropping: the median home here is now 2.5 times more expensive than the national average;…
By Amy Marie Slocum
|
March 11, 2019
Tip Jar
The statistics of California's ongoing, deepening, housing crisis is jaw dropping: the median home here is now 2.5 times more expensive than the national average; incomes have not kept pace with escalating rents; California, which accounts for twelve percent of the US population, contains twenty percent of its homeless; and in Los Angeles, the homeless population grew thirty percent over the past two years.
Established in 1989, Abode's mission is to end homelessness by assisting low-income, un-housed people, including those with special needs, to secure stable, supportive housing; and to be advocates for the removal of the causes of homelessness.
Abode secures permanent homes for individuals and families experiencing homelessness, applying the innovative Housing First approach—a proven way to successfully re-house people experiencing homelessness that dramatically departs from the traditional "Housing Readiness" approach.
"Housing Readiness" requires people experiencing homelessness to pass through a series of interventions and behavioral steps that are intended to take them to progressively more stable forms of housing, but in reality, without the foundation of stable housing, it is all too easy for vulnerable people to get stuck along the way and fail.
Abode avoids this failure by doing whatever it takes to help its clients obtain and keep permanent housing, including: working with landlords to open up the rental market; managing government rental assistance programs; providing case management services to ensure people can maintain housing; and building new housing.
Visit their website to learn more about what Abode Services does or to donate.