Tip Jar 017: re.Sound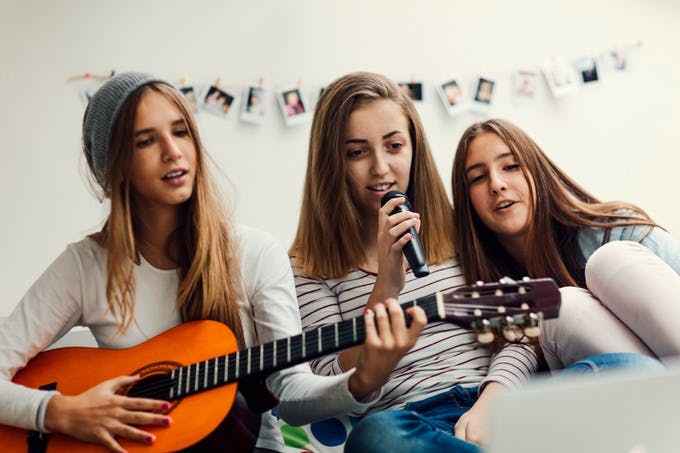 "Music is a magical gift we must nourish and cultivate in our children, especially now as scientific evidence proves that an education in the arts…
By Amy Marie Slocum
|
March 19, 2019
Tip Jar
"Music is a magical gift we must nourish and cultivate in our children, especially now as scientific evidence proves that an education in the arts makes better math and science students, enhances spatial intelligence in newborns, and let's not forget that the arts are a compelling solution to teen violence, certainly not the cause of it!" Said Michael Greene, President of the Recording Academy and former Grammys CEO.
Currently on Kickstarter through March 30th, re.Sound is working to raise ,602 USD to start a forty week program which will teach music skills to at-risk youth in Alberta, Canada. During one ten-week session at re.Sound, participants will have the opportunity to access and explore any instrument they choose and to collaborate with others in a supportive and safe environment. Additionally, they will have access to and support using basic recording software; be able to collectively explore improvisation and songwriting; learn and perform familiar songs; and interact with and hear professional musicians. Perhaps most importantly, re.Sound will retain two professional music therapists who will teach active listening and mindfulness, and will create opportunities for collective discussion and reflection.
Visit their website to learn more about what re.Sound does or to donate.