Tip Jar 018: The Animal Legal Defense Fund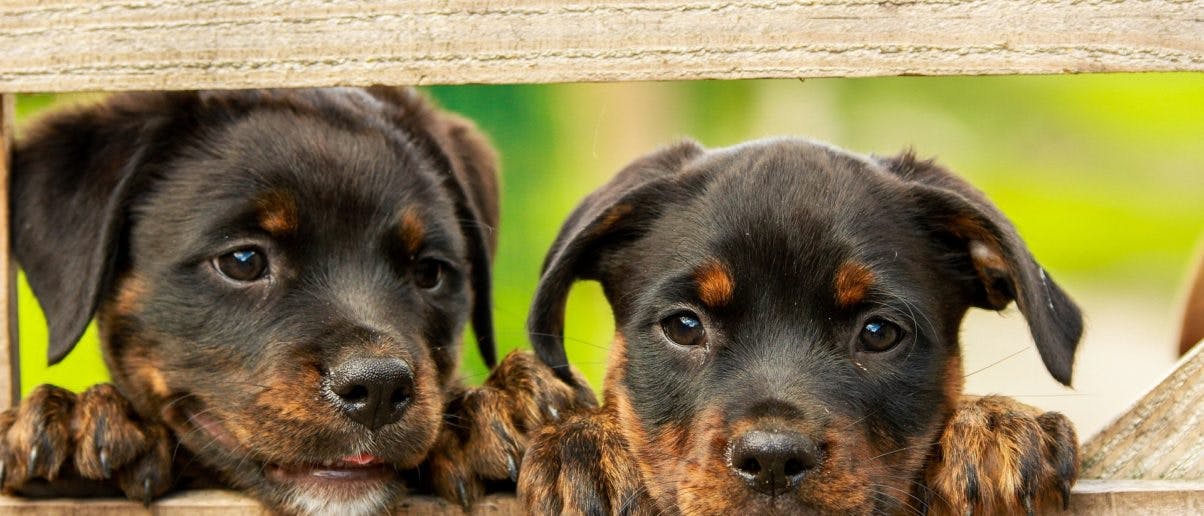 Earlier this year a German city was scandalized when a debt collector for the city seized a family's purebred pug and sold the dog on…
By Amy Marie Slocum
|
March 25, 2019
Tip Jar
Earlier this year a German city was scandalized when a debt collector for the city seized a family's purebred pug and sold the dog on eBay to be counted against the family's debts. Most people are unaware that pets are legally classified as property under the law, and granted the same legal status as a car or a computer. But an organization based in the San Francisco Bay Area and Portland, OR is trying to change that.
The Animal Legal Defense Fund's mission is to protect the lives and advance the interests of animals through the legal system. ALDF accomplishes this mission by filing high-impact lawsuits to protect animals from harm, providing free legal assistance and training to prosecutors to assure that animal abusers are punished for their crimes, supporting tough animal protection legislation, and fighting legislation harmful to animals, and providing resources and opportunities to law students and professionals to advance the emerging field of animal law.
Visit their website to learn more about what The Animal Legal Defense Fund does or to donate.