Tip Jar 020: In A World With Books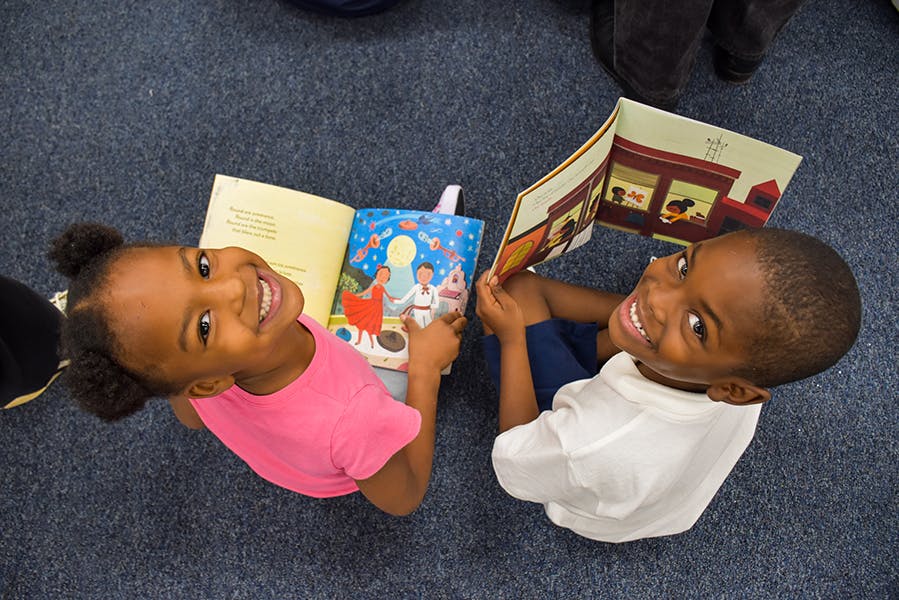 14% of adults in this country can't read this paragraph. That's one out of every seven people in the US. Although we have mountains of…
By Amy Marie Slocum
|
April 9, 2019
Tip Jar
14% of adults in this country can't read this paragraph. That's one out of every seven people in the US.
Although we have mountains of research on the benefits of reading to children in their early development, by the time the average student reaches kindergarten they will have watched nearly 5,000 hours of television—more time than it takes to complete a bachelor's degree.
Southern California-based In A World With Books is trying to change that. Working with local, regional, and national partners, IAWWB supplies books, free of charge, to disadvantaged and underserved children. Books they can keep in their rooms, beside their beds, books they can read again and again.
Not only does reading improve concentration, teach children about the world around them and help them develop empathy, children who read (and are read to) are proven to have higher success rates in schools—getting better grades and having lower chances of dropping out of high school.
Visit their website to learn more about what In A World With Books does or to donate.