Tip Jar 022: Sourceress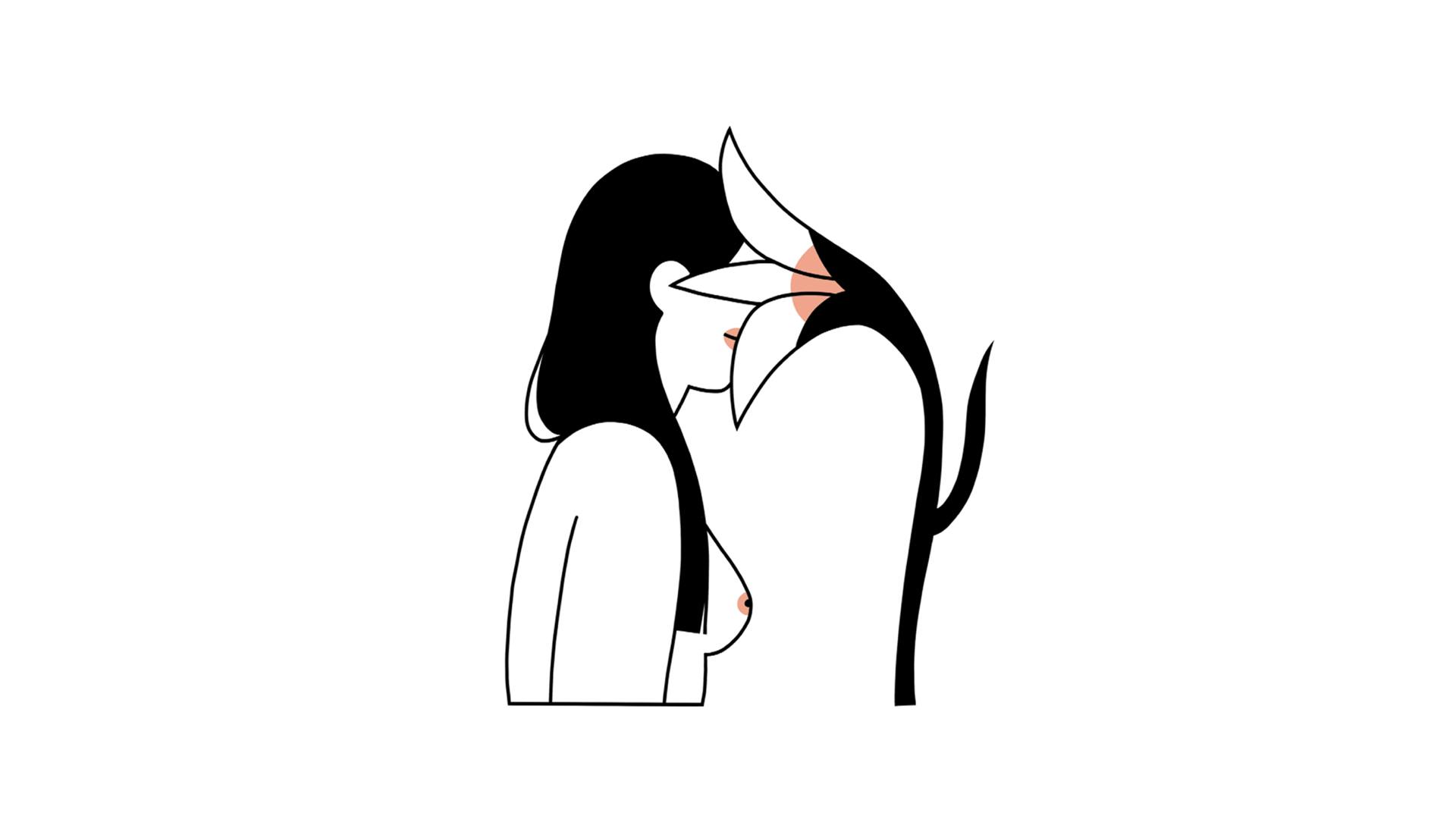 As Colleen King and Carolyn Kissick sat in Tartine Manufactory in San Francisco, the conversation kept circling back to the same theme: how do consumers…
By Amy Marie Slocum
|
April 23, 2019
Tip Jar
As Colleen King and Carolyn Kissick sat in Tartine Manufactory in San Francisco, the conversation kept circling back to the same theme: how do consumers who value their purchasing power still feel so disconnected from ingredient sourcing?"If only I could take them to Ethiopia to show how many hands coffee passes through," King lamented. "Or if I could take people to Jalisco I could show how tequila is an open air fermentation process," Kissick added. It was there—over trout roe and the perfect sourdough—that the podcast Sourceress was born.
In each episode Sourceress travels the world having conversations with people who are approaching sourcing in innovative ways and "demystifying supply chains."
King is a worldwide coffee sourceress herself who dedicates her life to decolonizing the specialty industries, and Kissick is a former San Francisco restaurateur who leads educational tequila trips to Jalisco, Mexico where bartenders, line cooks, and hosts experience the sourcing of the spirit in person.
The first season features twenty episodes, most of which are interviews with the people who are making innovative sourcing decisions that you want to hear: from the world of sea urchin, sourced on the central California coast, heirloom corn sourced from Oaxaca for acclaimed restaurants, to those beautiful cut flowers wrapped in burlap from the iconic San Francisco female-owned company. Other episodes take a deep dive into educational concepts such as commodities and food miles that the team feels are important for listeners to understand.
The podcast also features music curation by ethnomusicologist Danielle Maggio who assembles playlists focused on the cultural, social, and political aspects of the region discussed in the episode.
Sourceress has a Indiegogo running right now, which is raising funds to help King and Kissick complete production of Season One, which is launching in June.
Visit their website to learn more about what Sourceress does or to support their campaign.