Getting caffeinated in the Metaverse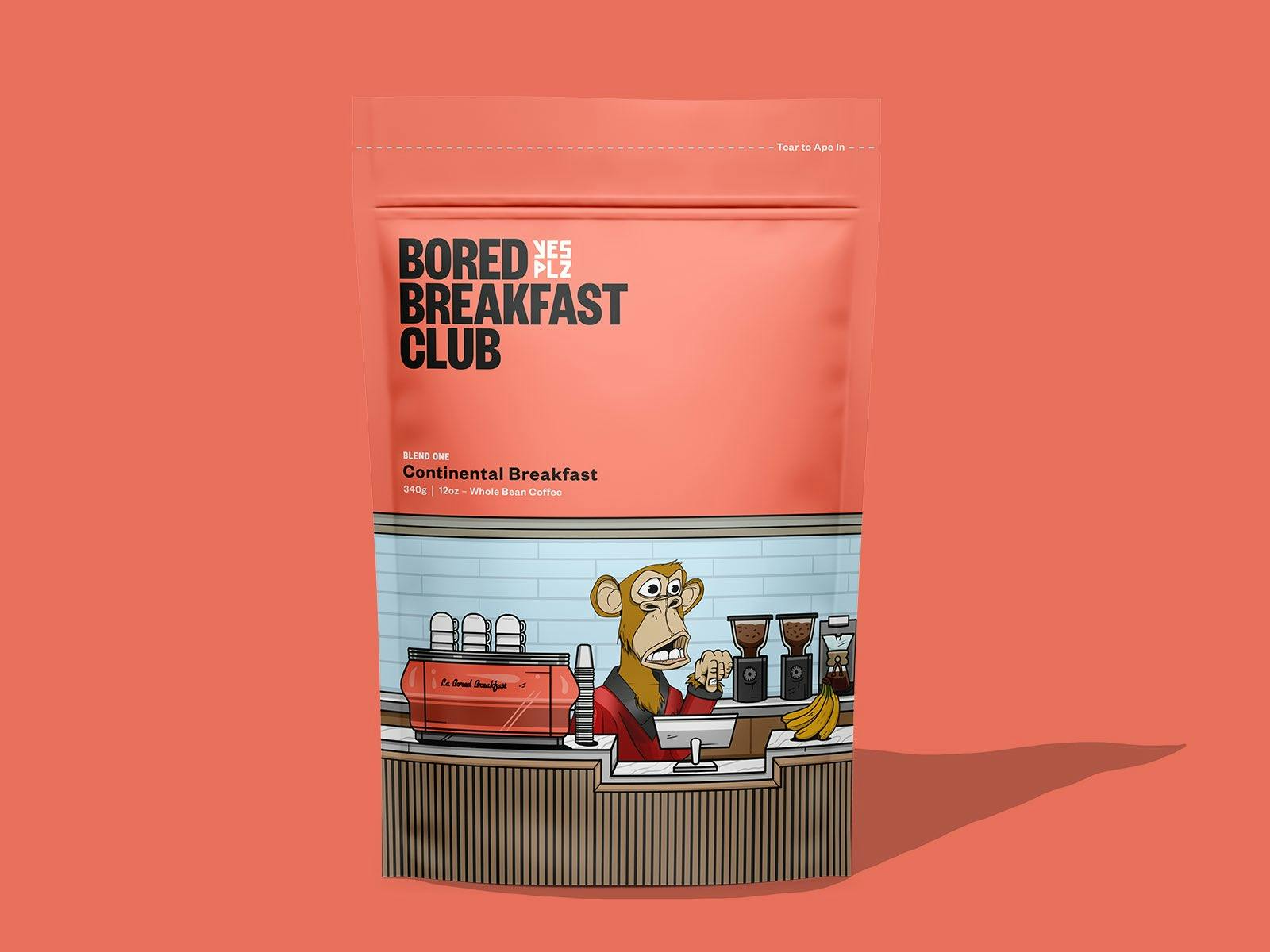 Something new is brewing in the Metaverse from Bored Breakfast Club
By Tony
|
January 8, 2022
Culture
Our talented friends at the digital agency Kley have concocted what could become the first Web3 coffee subscription, and YES PLZ is supplying some seriously superb beans for their unique series of blends.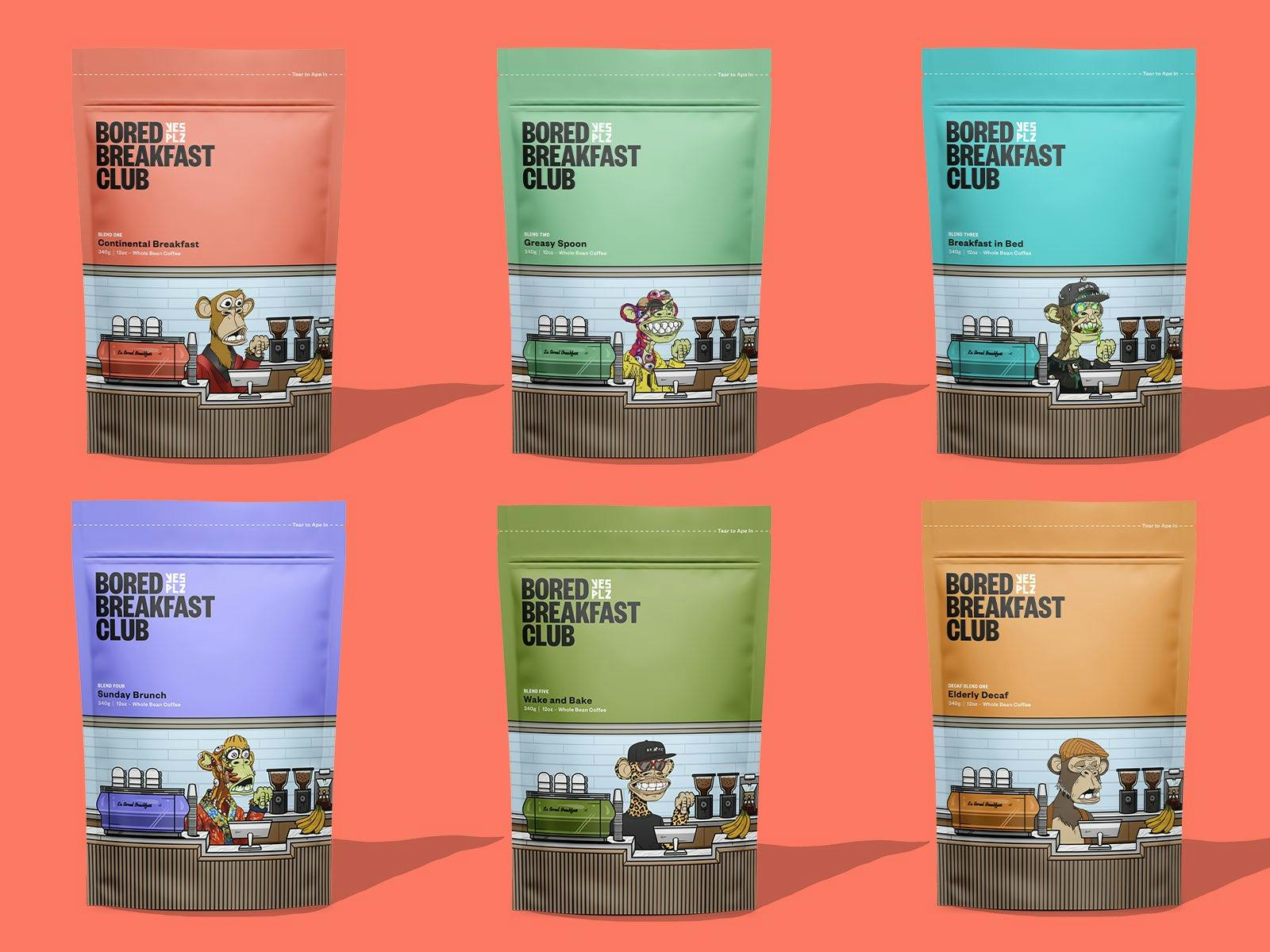 An offshoot of the giant and growing Bored Ape universe, Bored Breakfast Club is turning to digital tokens to unlock an ecosystem of coffee shipments and build a community of caffeinated coffee apes. You can find some YES PLZ crew posted up in the bustling Discord dispensing brewing advice.
Learn more over at boardbreakfastclub.com!