I'm Never Really Thinking About Being Scared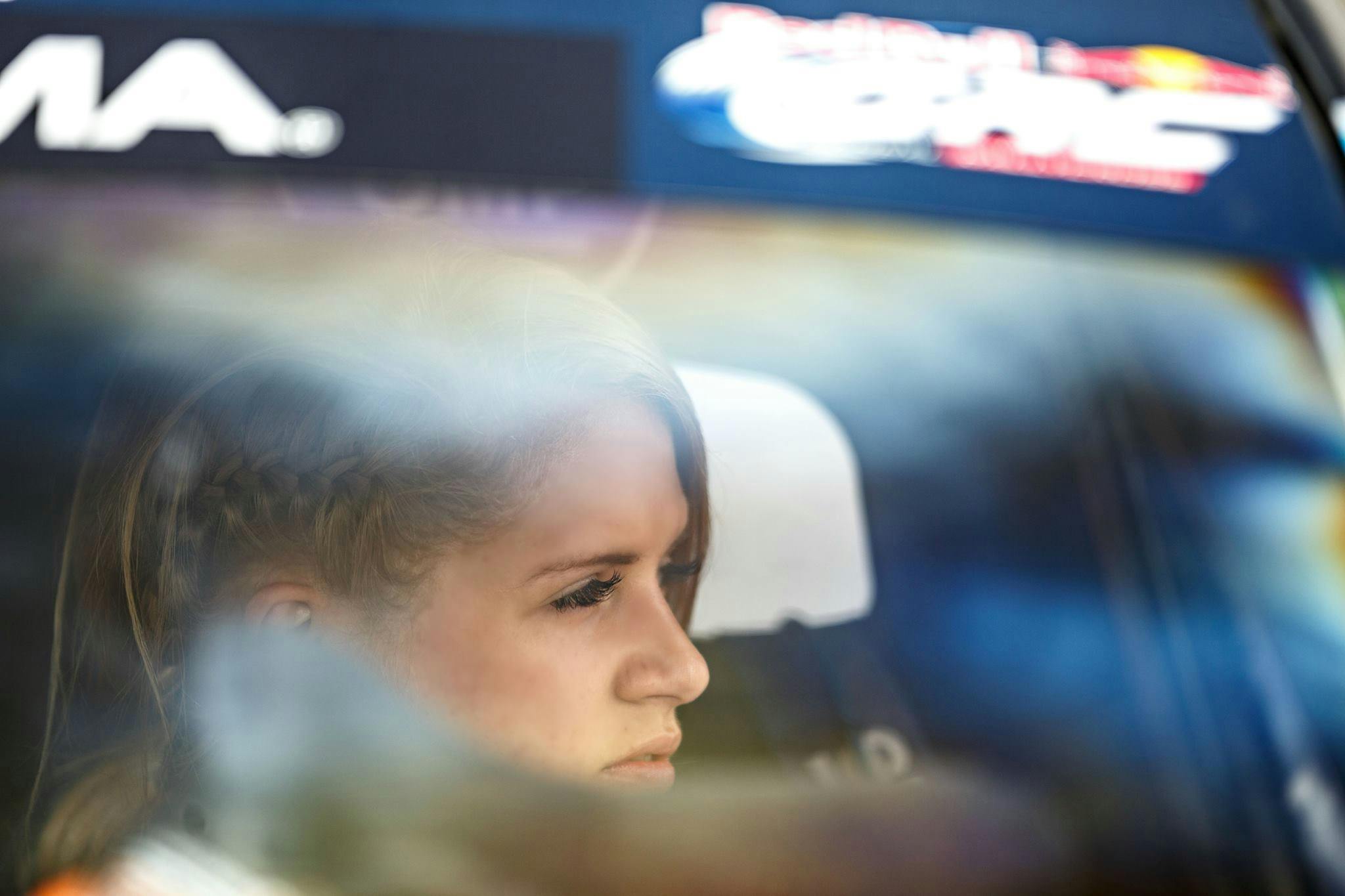 We Take Professional Driver Collete Davis out for a Spin
By Amy Marie Slocum
|
August 17, 2019
Culture
At twenty-four years old, Collete Davis has already worn more professional hats than most people twice her age. She's raced monster trucks, rally cars, and open-wheeled race cars, among other machines, racking up a spectacular number of wins along the way; she's hosted the TLC reality show Girl Starter; and she's joined forces with Microsoft to encourage women in the fields of science, technology, engineering, and math. Oh, and all that's on top of heading off to college at the age of sixteen.
We sat down to chat with Davis about her remarkable career, her 149 thousand Instagram followers (and counting), and her passion for science and technology. 
You have this amazing resumé; let's go back to the beginning. How did you get into driving competitively?
I kind of got into racing a little differently than most. I'm a first generation racer; my dad was in the army, so I was a military kid, moving around every year. I was just really competitive—I wanted to play whatever sport was in season, and at the same time, I was also just very curious about the world around me. I liked science, and how things works; that kind of lead me to start taking lawnmowers apart. Eventually, I started working on cars and taking engines apart. 
I didn't know that karting was a sport [at the time], but I saw someone go-kart racing one day, and I was like, "That is so cool!" I convinced my parents to let me try, went to the kart track for the first time, did a few laps, and just knew that was my sport. I was completely hooked. It [spoke to] that hyper-competitive side of myself, but also my curious side and my mechanical side—how you can work on your car, take it apart, make it faster? Plus, you get a shot of adrenaline.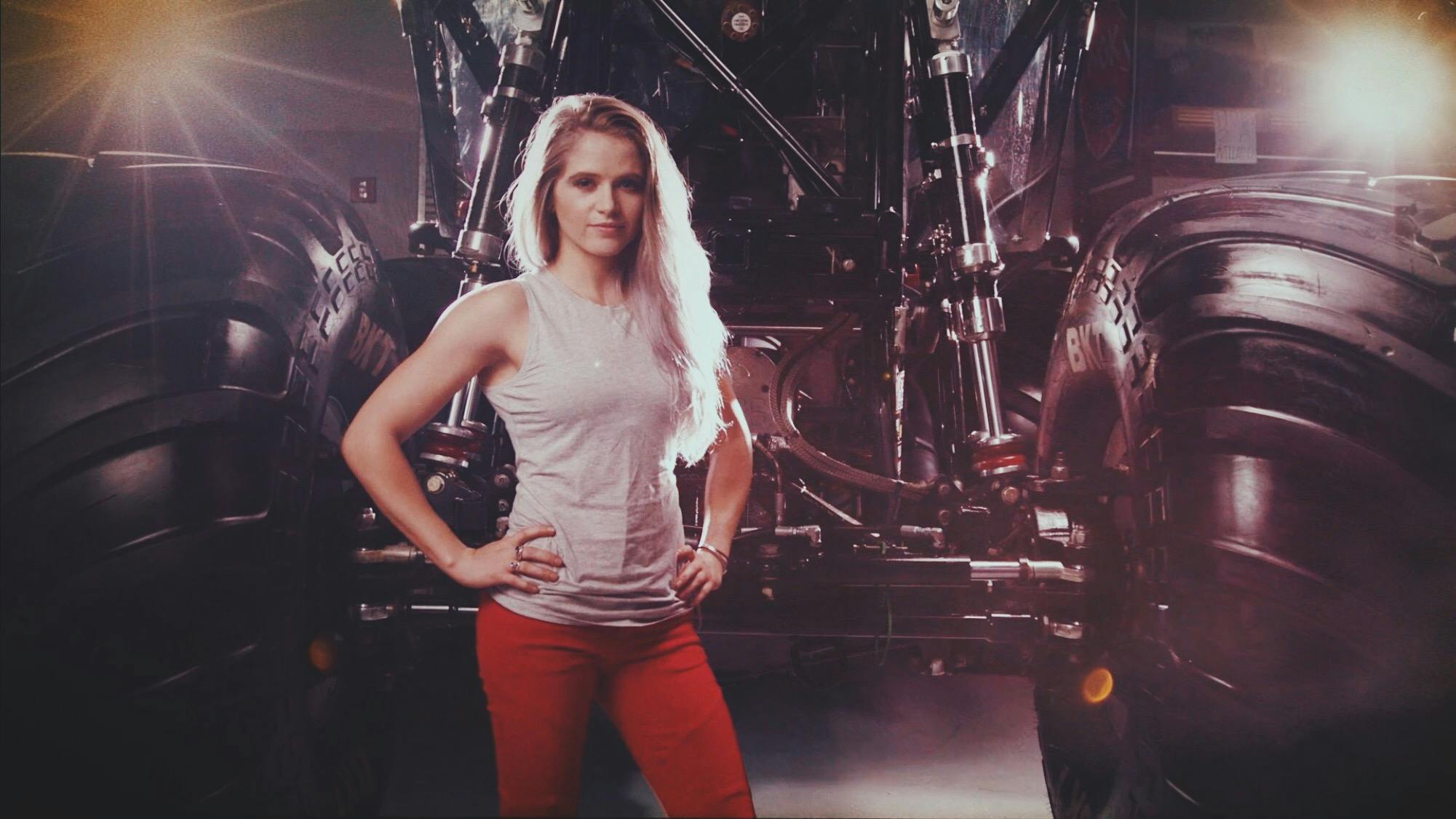 How long was it before you went from there to the next level of racing?
I did one full year of competitive kart racing when I was fifteen. We found a used go-kart, a used race suit, and did a full season—just me and my dad kind of figuring it out. By about mid-season, I was able to start being competitive, then I ended up winning [the championship] that first season. 
I knew I wanted to race professionally, that was the goal. By time I was sixteen, I had graduated high school and was going to Florida for college; I ended up getting a scholarship to Embry-Riddle Aeronautical University for mechanical engineering. The whole point was specifically to move to Florida—make the parents happy by starting college, but also go to a school that's in Daytona Beach, which kind of a hub for racing, and take my chance at pursuing a racing career at the same time.
I signed my first major sponsor when I was sixteen. It was actually my university. I ended up putting together a program at Embry-Riddle, and [they gave] me a chance to put me in a car full time. The pitch was: Hey, I'm a driver and I want to bring students that are mechanical engineers that are not getting any hands-on learning experience to the track. 
Try a cup on us
Order A Sample