MUGS NOT HUGS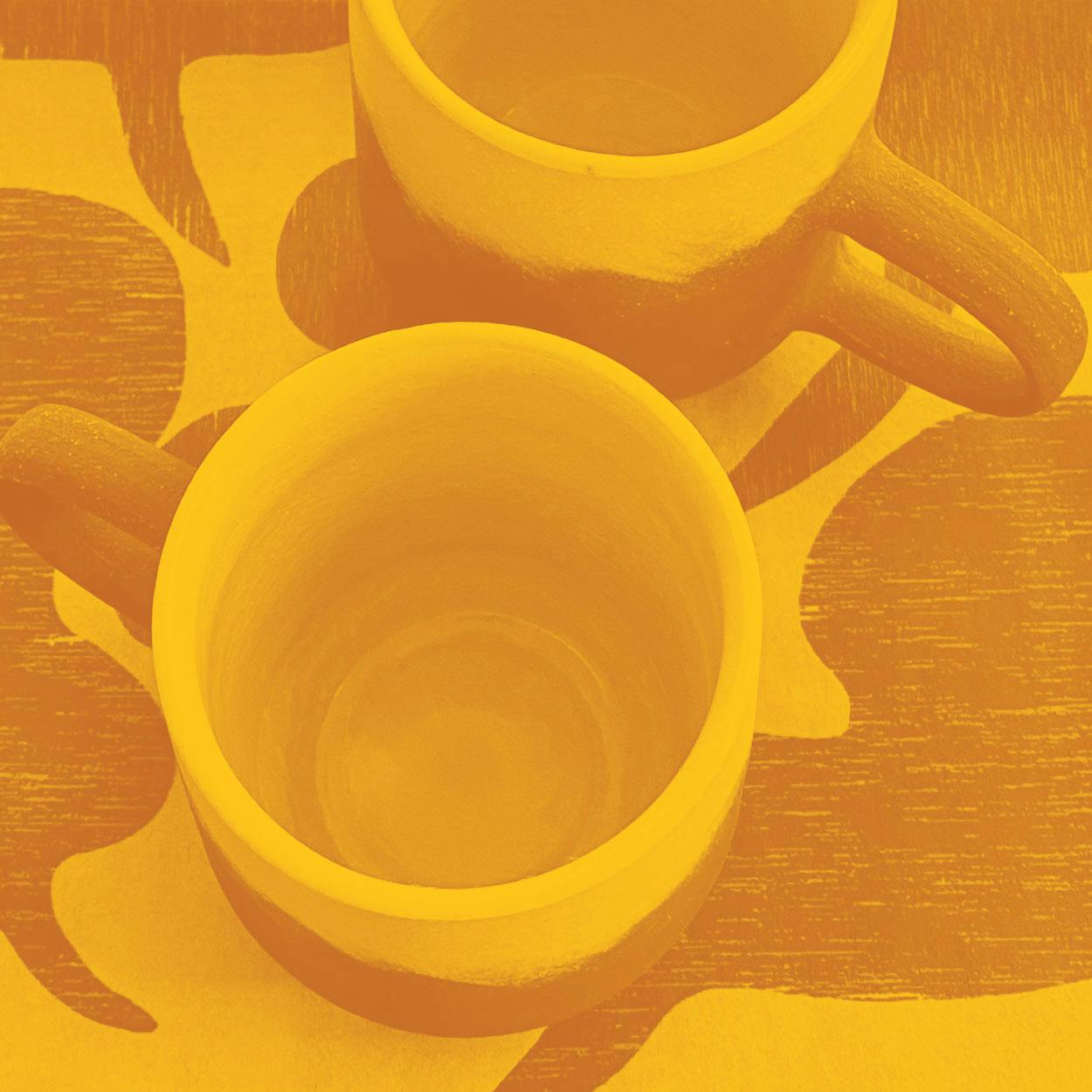 A gift guide for warming the hearts of distant loved ones
By Tony
|
November 23, 2020
Coffee Blog
This unusual holiday season — when we're apart from so many of the people we'd like to see most — calls for some extra-thoughtful gift giving.
At Yes Plz we think one of the most special gifts you can give (or get) is a really great coffee mug. Cradling something well-made and warm that fits into your daily ritual and makes you remember the special someone who gave it to you… what could be better?
Of course, we think giving your loved ones the gift of fresh roasted beans from Yes Plz to put in those mugs is pretty smart too. Gift anywhere from 2 shipments to 3 months of weekly bean deliveries. Starting off 2021 with extraordinary coffee in the kitchen will set up any soul for a sip of success.
Here are some holiday gift picks from a handful of our favorite artisan ceramicists for those special names on your list (or for yourself — you're special too!). We're also including some favorite novelty mugs and one oddball tech-y selection to splurge on.
HANDMADE AND BEAUTIFUL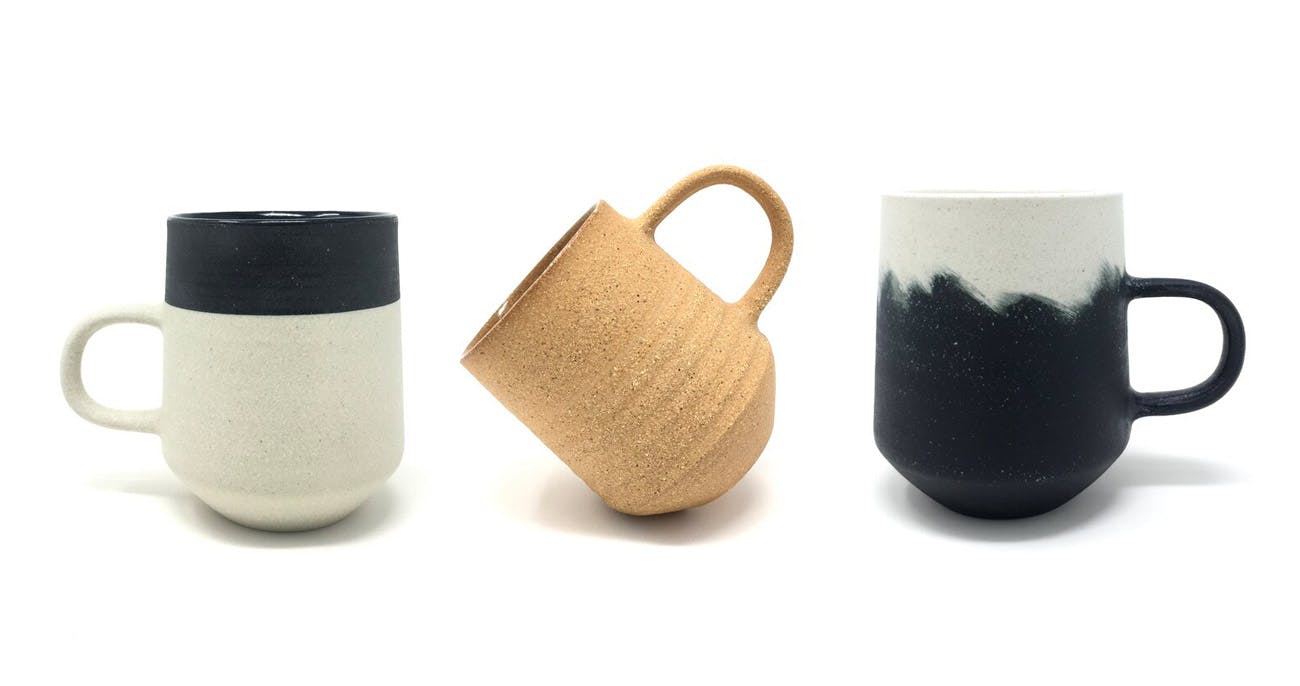 PKK
https://www.pkkceramics.com/shop
Phill Kim is a talented ceramicist who also knows coffee really well, having served time as a barista at some top shops. His wheel thrown coffee pieces look and feel amazing and we own and use a bunch of them.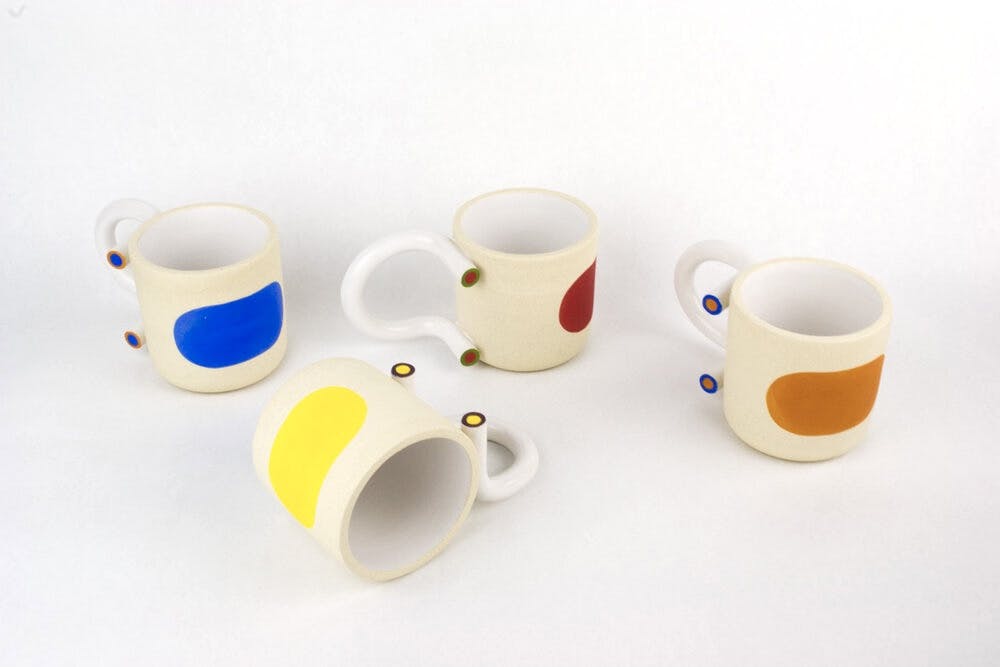 Neenineen
https://www.neenineen.com/shop
Ninon Choplin's work is whimsical and well formed. Though their stuff tends to sell out as quickly as it's made, it's well worth your time to hover over their instagram and pounce on any release – from the "udon" mugs pictured here to their colorful and coveted slipcast smoking pipes.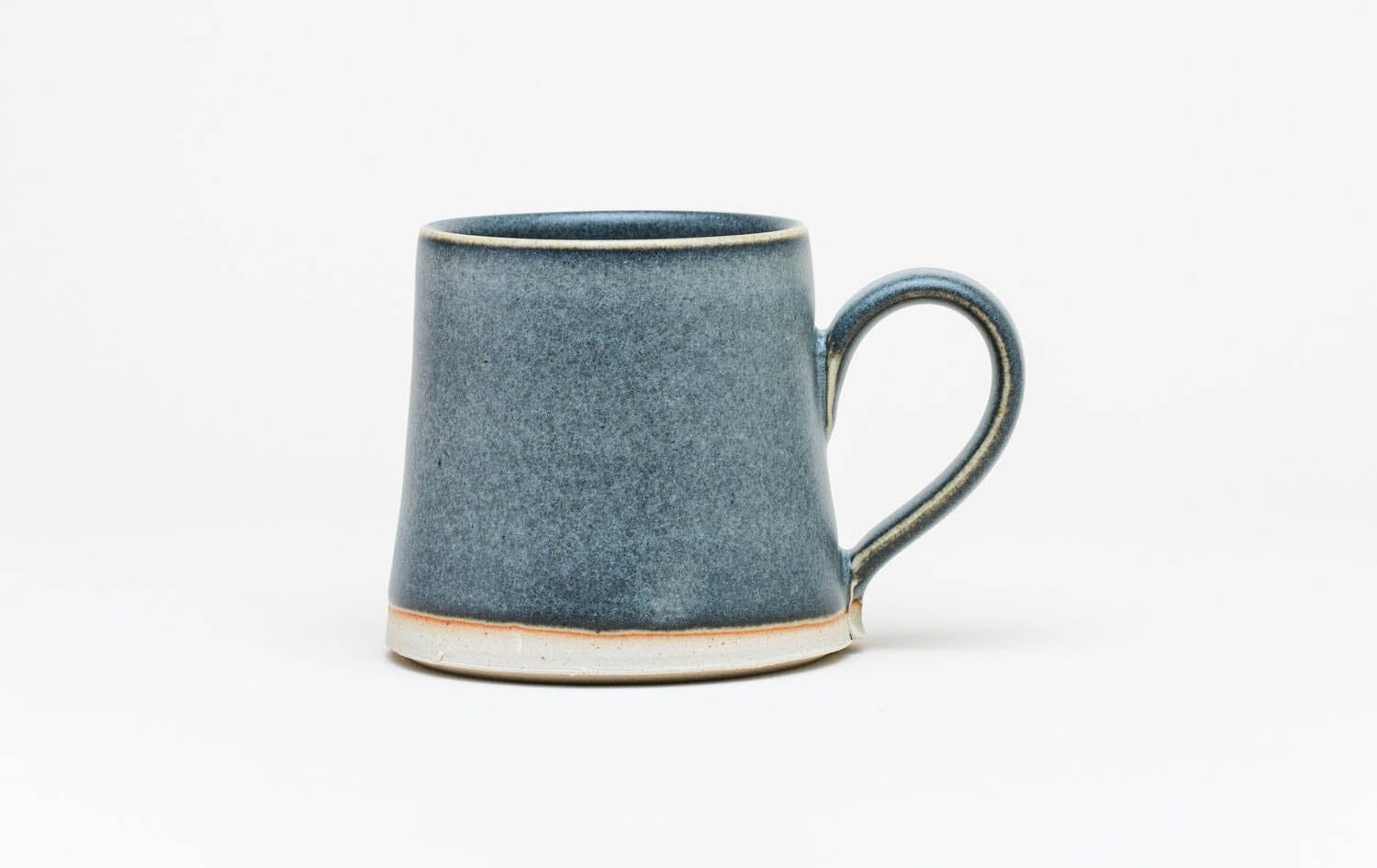 W/R/F
https://wrflab.com/productst/white-hand-thrown-large-mug-fllzb
Nobuhito Nishigawara makes amazing dinnerware for fine dining restaurants and we're very fond of his understated and durable mugs and teacups for daily use.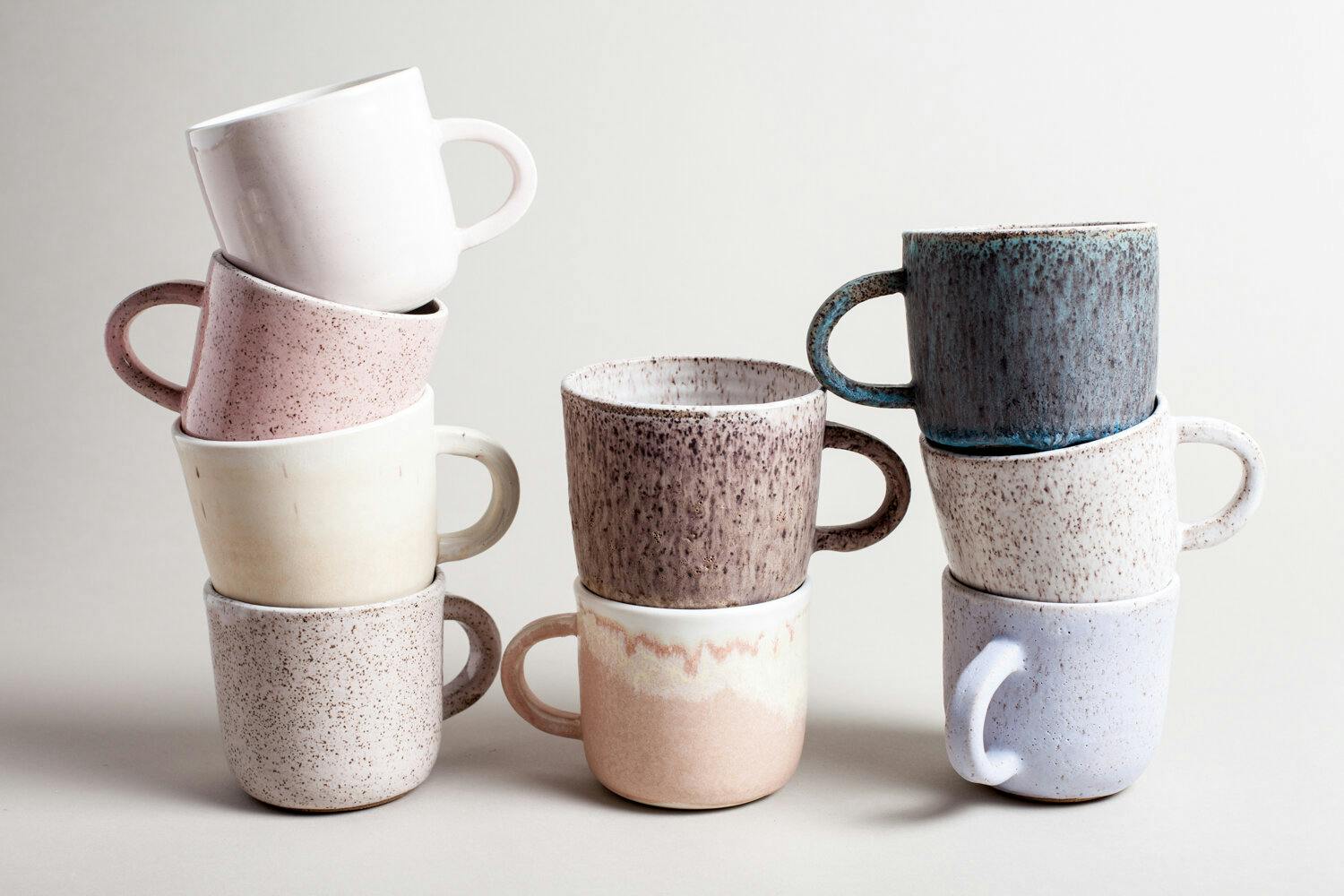 ANK Ceramics
https://www.ankceramics.com/about
Ariela Nomi Kuh makes mugs that are beautiful and just the right size and heft to feel good in your hands. There's even an option to subscribe to a year of mugs of you feel like splurging.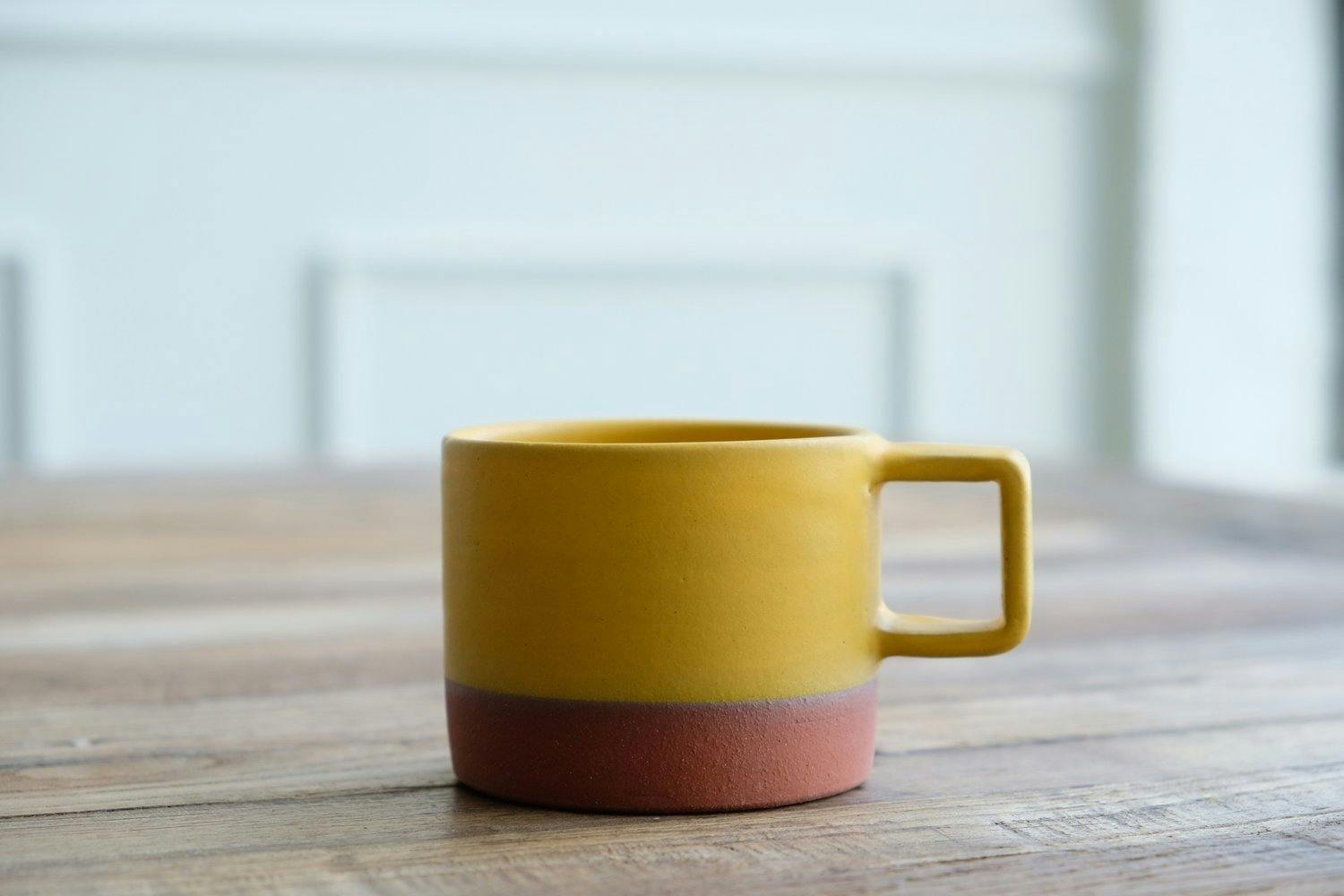 Wolf Ceramics
https://wolfceramics.com/shop?category=Mugs
Sarah Wolf's Portland studio turns out some beautiful stuff and we particularly like the shape and glazings of their weighty coffee mugs.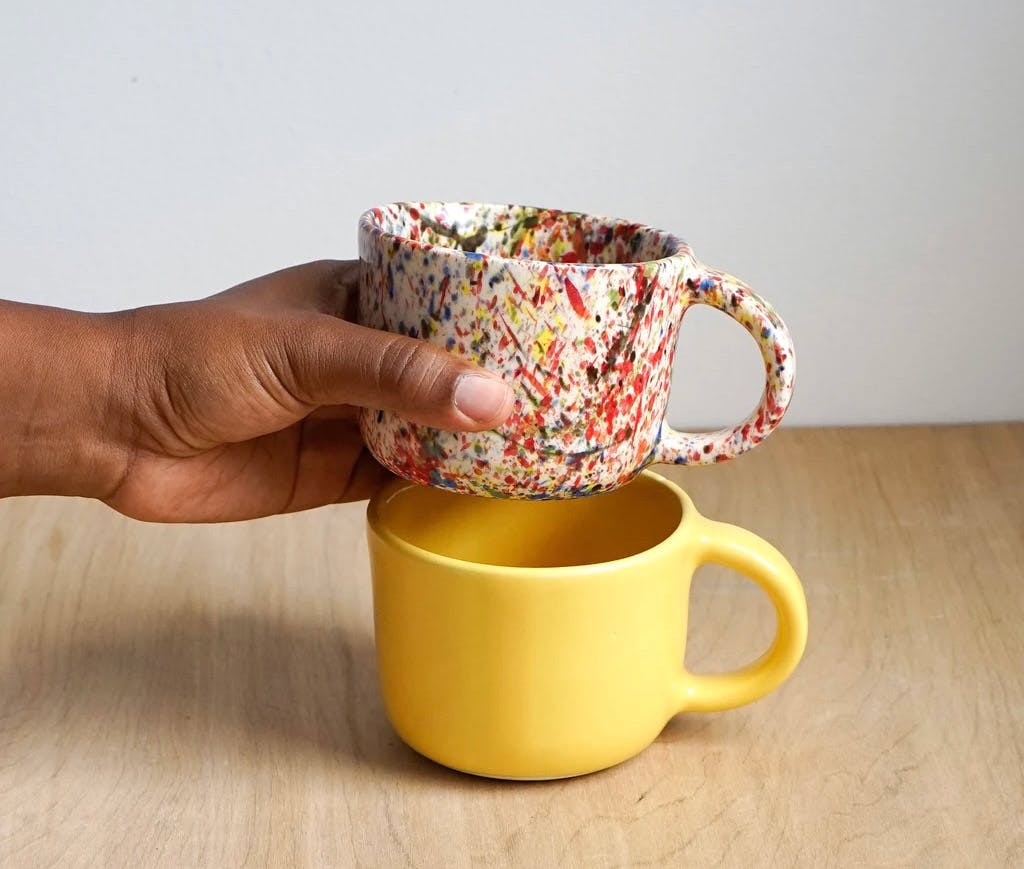 Helen Levi
https://helenlevi.com/collections/everything
Helen has a well-deserved cult following from coast to coast which means any mug from her is immediately a collectible and a special gift.
NOVELTY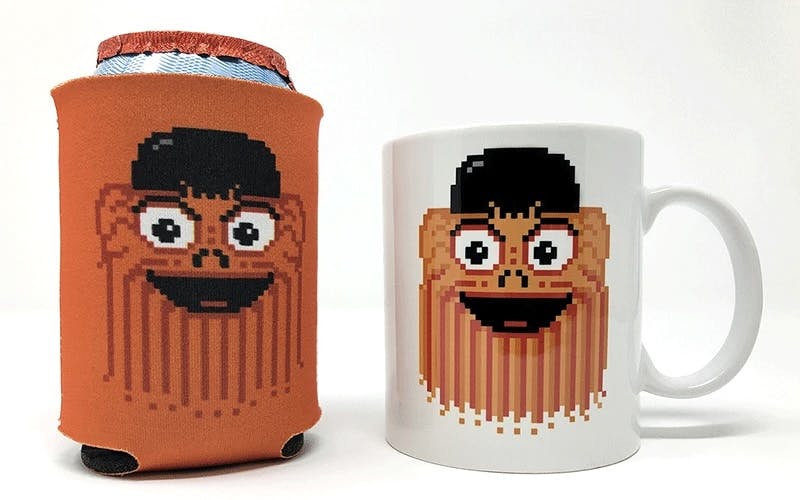 Diesel Sweeties
https://store.dieselsweeties.com/collections/coffee-mug-zone
R Stevens of Diesel Sweeties has made several novelty mugs over the years that have a special place in our collection. His "Orange Hockey Chum" mug seems especially fitting for this year where the spirit of Gritty has been felt by so many. You can get it with a matching beer cozy!
WEIRD SPLURGE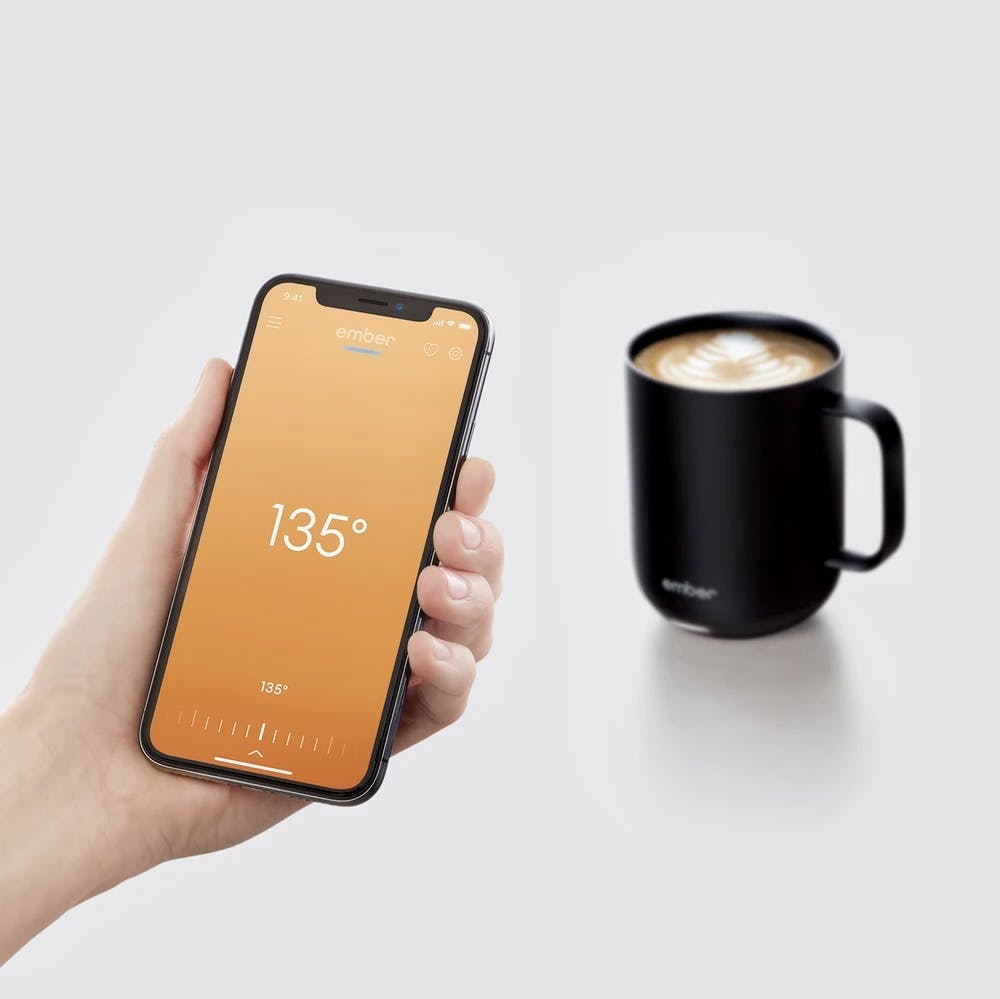 Ember
https://ember.com
A rechargeable mug that connects to your smartphone and let's you dial in your personalized holding temperature for your coffee? Everytime I saw this ludicrous contraption pop up on my radar I rolled my eyes. But then several colleagues I respect like James Hoffmann gave it the nod. My cofounder Sumi confessed to having one and not hating it. So several weeks back I impulse purchased it on a lark. Reader, I now use this stupid mug every single day. It's my "2nd cup" mug, the vessel I use for the cup I'm going to savor over a long window into the afternoon.
The Ember is not cheap and not for everyone, but for the gadget-friendly coffee nerd in your life it makes for a memorable, fun, and surprisingly nifty gift.
KEEPS ON GIVING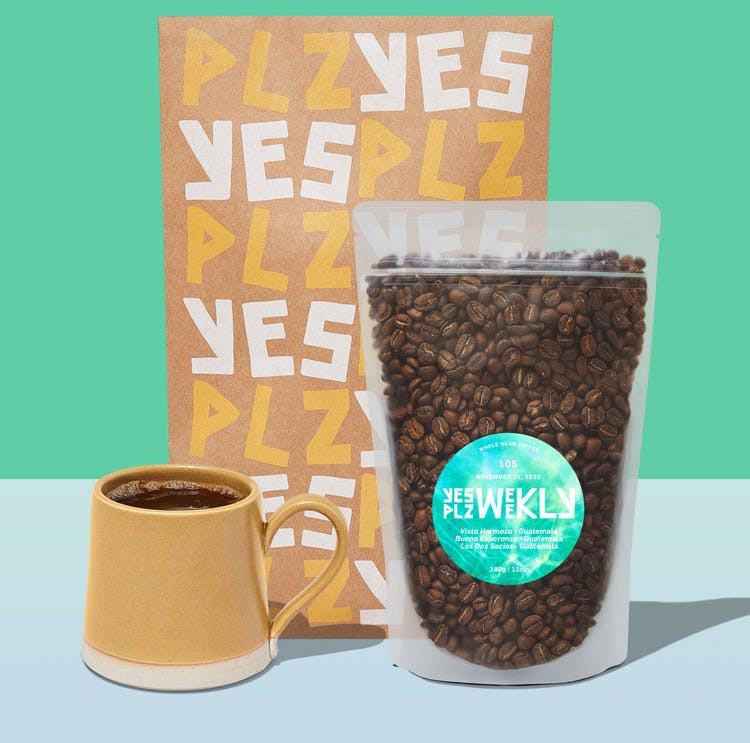 Yes Plz Gift Subscriptions
There's nothing better to put in your loved one's mug than the latest fresh roasted release form the best coffee subscription service in the land. Give the gift of an addiction to great coffee and you'll be warming hearts as much as mugs.