Remembering David Berman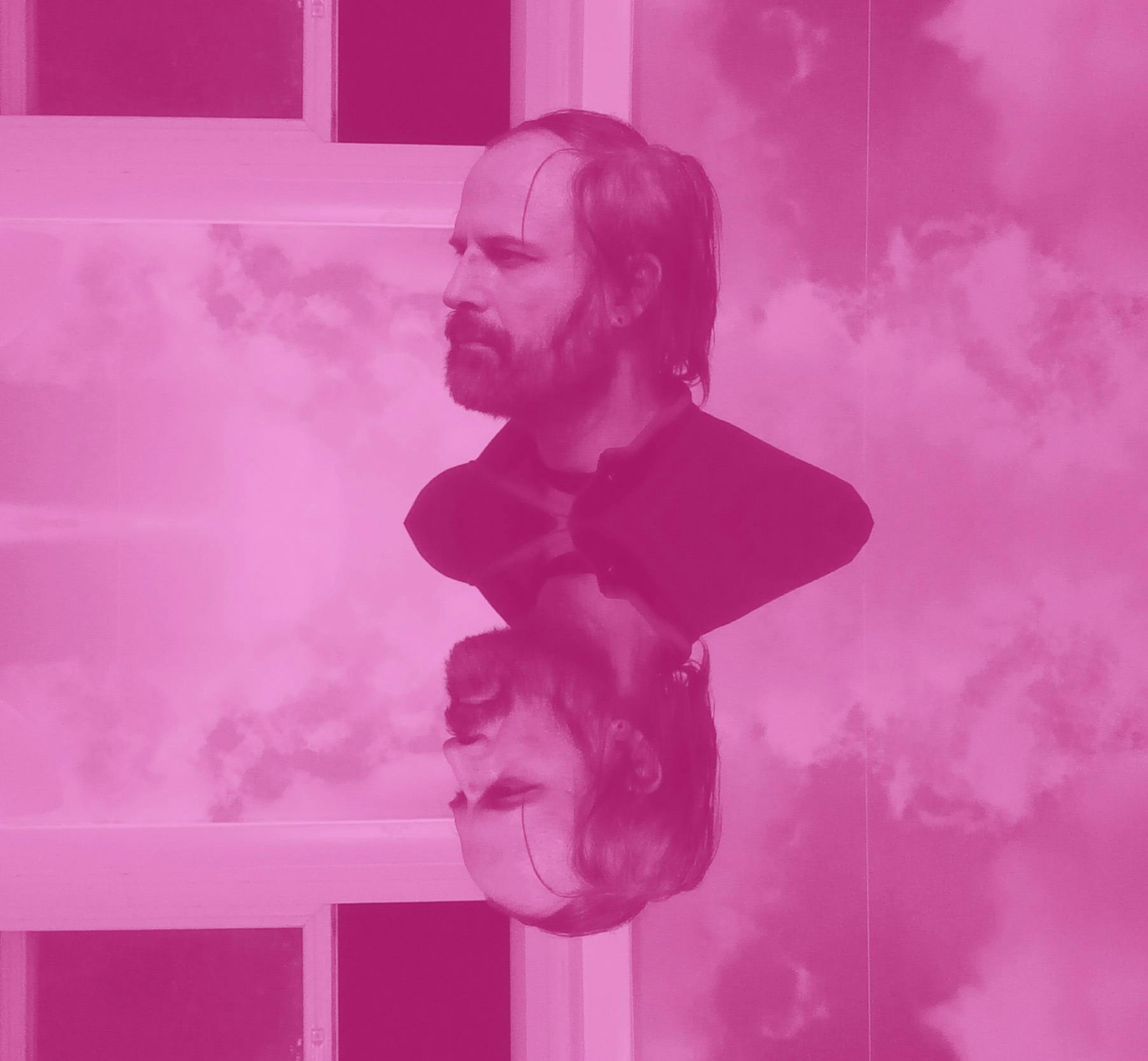 Music editor Joshua Fisher with a playlist in remembrance of the singer/poet and Silver Jews frontman
By Tony
|
August 29, 2019
Music
The recent loss of singer, songwriter, and poet David Berman can only be summed up as a feeling of devastation. He was a brutally honest wordsmith who resonated with anyone who ever experienced heartbreak, the feeling of loneliness, and depression. Although themes in his work were often dark, he had the ability and the gift to deliver his lines with an uncompromising wit and humor. 
Throughout his catalogue he leaves a road map of locales you may have never found yourself in but now have an instant connection with: Dallas, South Dakota, Tennessee, Louisville, and even Malibu. If you've never had an opportunity to fall back on some Silver Jews songs through tough times  or while on the road, this Spotify playlist is a good place to start. RIP David.
Ghosts are just old houses dreaming people in the night/
Have no doubt about it, hon, the dead will do alright/
Go contemplate the evidence and I guarantee you'll find/
The dead know what they're doing when they leave this world behind.
Try a cup on us
Order A Sample