SASAMI
By Tony
|
November 18, 2019
Music
We're pleased to welcome Domino Records recording artist and creative force of nature SASAMI as guest editor of our 53rd release! We've been fans of SASAMI for awhile —her self-titled debut record has been on regular rotation at Yes Plz headquarters. Handing her the reins for this next beans-and-zines release is an honor.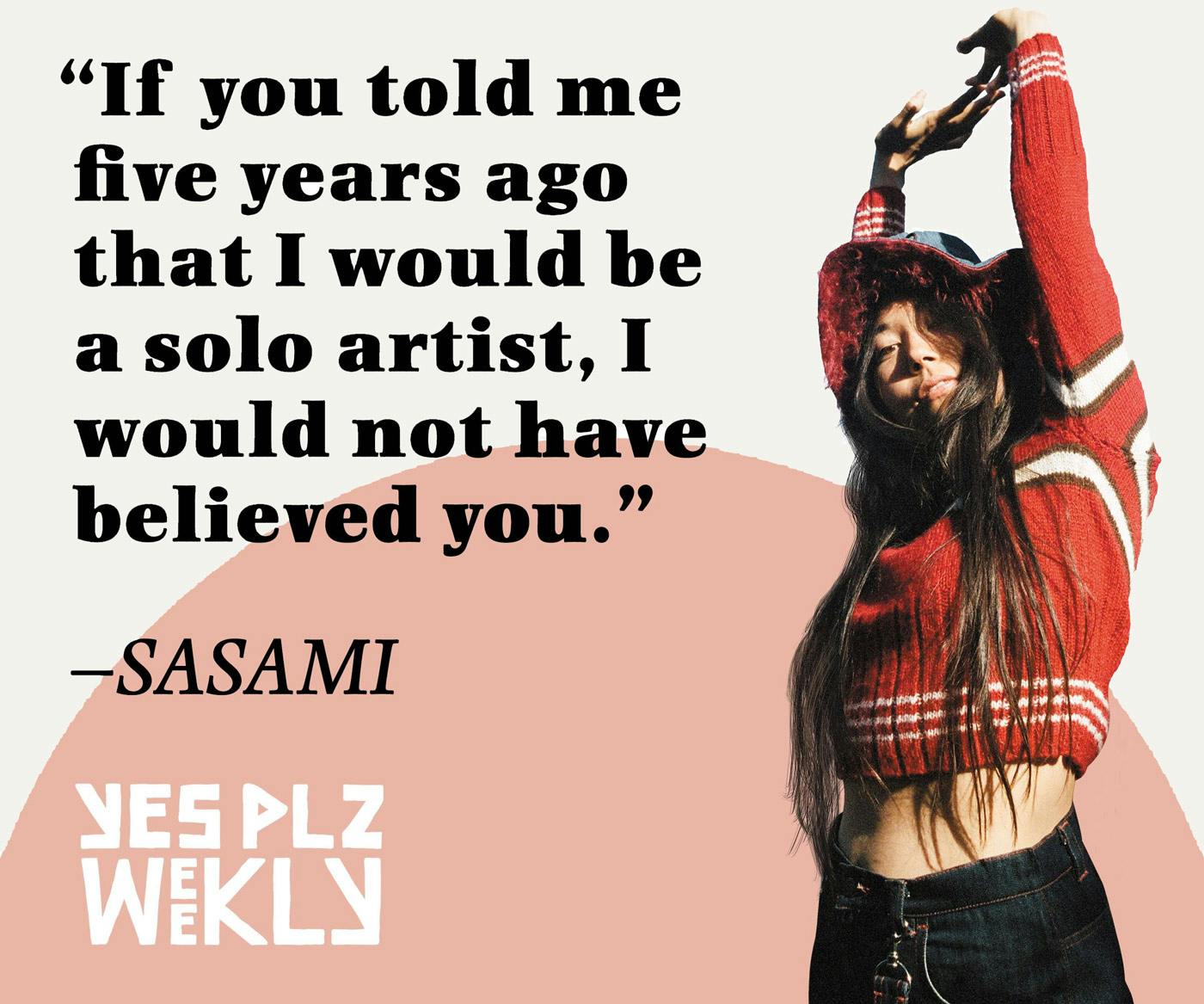 YES PLZ 053 —SASAMI TAKEOVER
SASAMI guest-edited zine and magic beans to your mailbox. Sign up by Sunday November 24 to get this limited release.
BEANS
Two special selections from the Hingakawa Women's Coffee Association in Rwanda are joined by a delicious honey-processed coffee from the Aponte community in Nariño, Colombia. Sweetness, creamy body, and dried fruit flavor abounds.
ZINE
Making jeans genderless with HARDEMAN
Eli Enis interviews SASAMI on teaching, touring, and grappling with capitalism in the indie music industry
SASAMI digs in on Vagabon's triumphant new record
SASAMI's Grandma's kimchi kicks ass

To make this magically appear in your mailbox, click the Try Now button and sign up for a Yes Plz subscription — it's easy, delicious, and you can pause or cancel anytime without hassle.