Just Say Yes to Homestar Espresso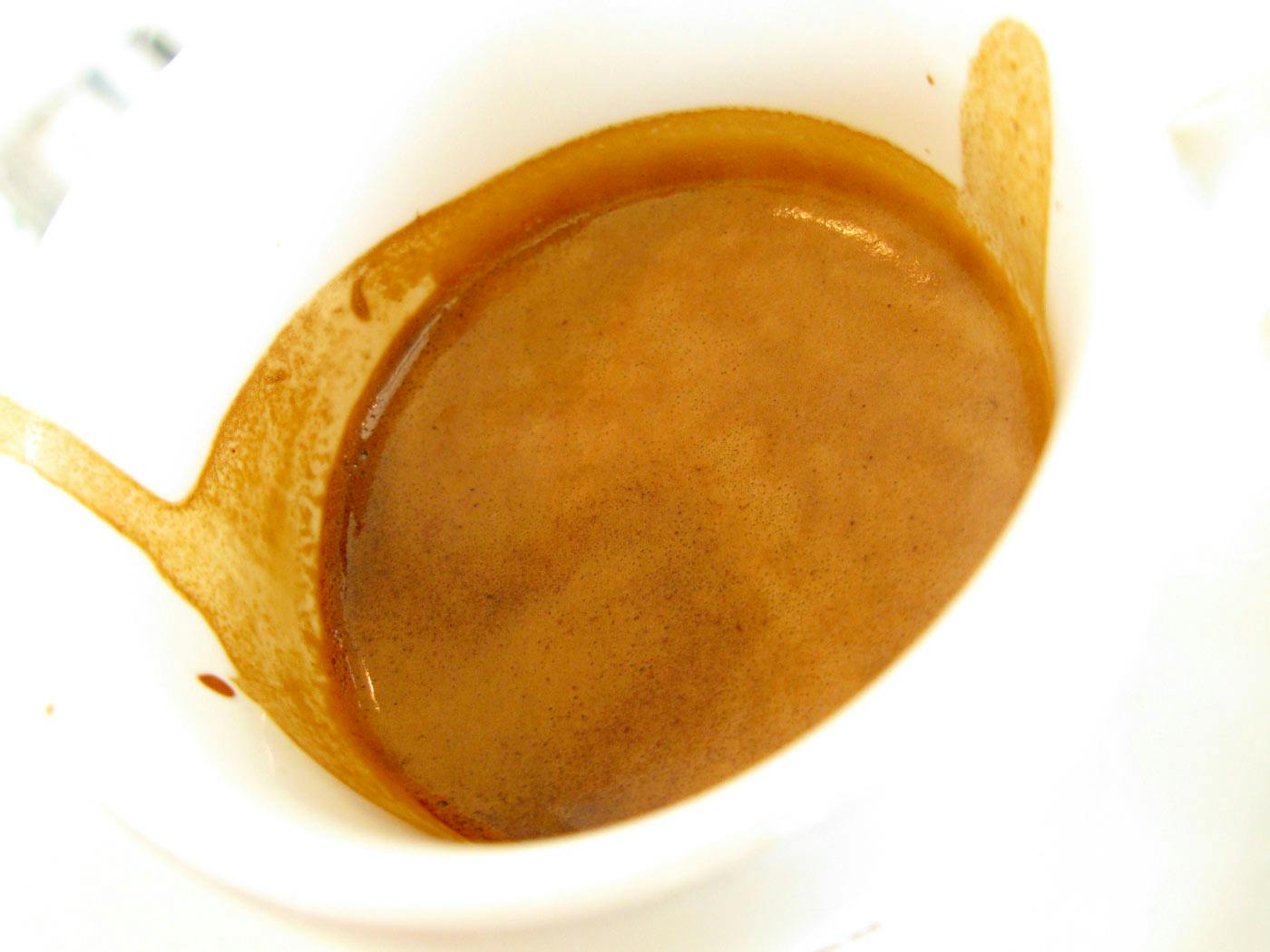 Home espresso is having a renaissance, and YES PLZ is ready to do its part.
By Tony
|
March 1, 2023
Coffee Blog
YES PLZ is the only coffee roaster completely dedicated to the home barista, delivering delicious fresh roasted beans direct to your door. You won't find us getting stale on the grocery aisle, filling up capsules, or canning cold brew.
We do uncompromising coffee that's enchanting to coffee nerds and novices alike—all rippers, no skippers.
We think everyone deserves the best, and when it comes to home espresso enthusiasts, there's a demand for a coffee that's consistent without being boring and paints a big bullseye of layered, deep deliciousness.
Get ready to say yes to our newest offering — Homestar.
The team at Yes Plz has been steeped in espresso culture for an embarrassing number of years. Several of us have competed in barista competitions, designed, sourced, and roasted award winning blends, and swam in the waves of technical innovation and experimentation as indie coffee bars reshaped the landscape. We know what we like and with Homestar, we're swinging for the fences!
Homestar Espresso is a medium roast that strikes the right balance between mellow, well-developed nutty and chocolatey flavors with subtle and fresh nuances of fruit and floral. Ever-evolving components individually craft roasted for consistent and reliable results. Smooth and delicious from straight shot to cappuccino. Performing like a champ in any espresso machine, moka pot, or even the humble french press.
Home espresso isn't for everyone. The learning curve can be steep and the machinery can require serious investment. Some people love all the gear, the tools, the technical aspects and are ready to make a full-on hobby of it, while others just want to bring more of the coffeebar menu into their kitchen with as little fuss as possible. Either way, they deserve a coffee blend that delivers.
Great coffee at home can be easy (and home espresso at least a little less hard) when you start with the best beans.
We're dropping our inaugural batch of Homestar Espresso and we'd love for you to give it a try!