Autumn Essentials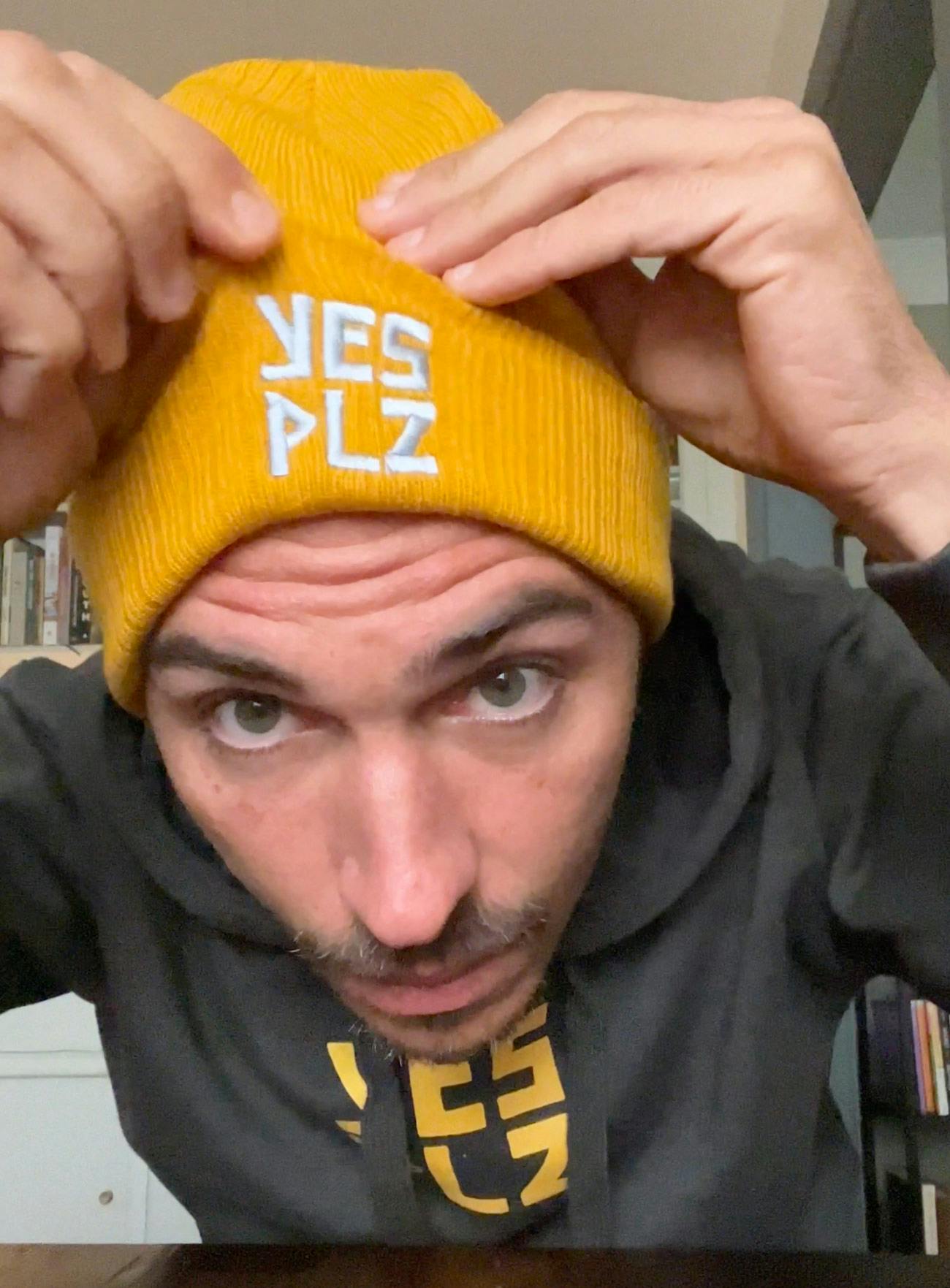 Staying warm means more than what's in your mug
By Tony
|
November 2, 2022
Coffee Blog
We're based in Los Angeles where everyone is a bit of a weather wimp. The smallest change in temperature and we break out the heavy coats and sweaters. But elsewhere it's unambiguously autumn and we've got three things you might need, as Devin explains here.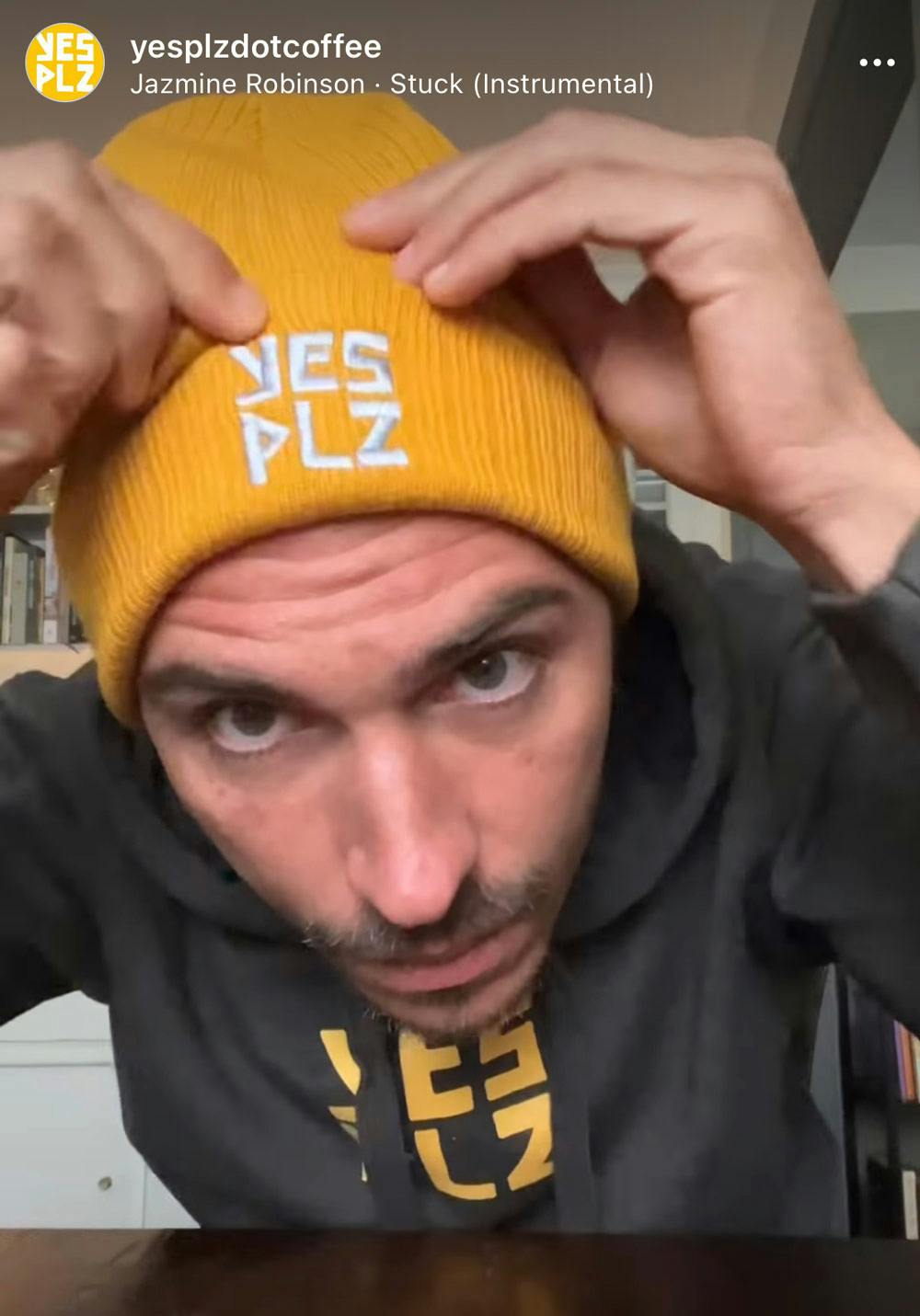 First and foremost, you need hot coffee. Some of us will drink piping hot coffee whether it's a heat wave or a blizzard, but many folks are making the transition from tall glasses on the rocks to clutching warm mugs. What ever way you choose to brew, Yes Plz has you covered. Check out this week's unique releases. Grab a sack to try or subscribe and save. You can choose a delivery cadence and bag size that suits you and pausing, cancelling, or making changes is hassle-free.

Now that we've warmed your belly, let's work on the rest of your bod.
Our ribbed knit eco-beanie is made from recycled materials, is beautiful and bright, and let's the world know you've got impeccable taste in both fashion and coffee.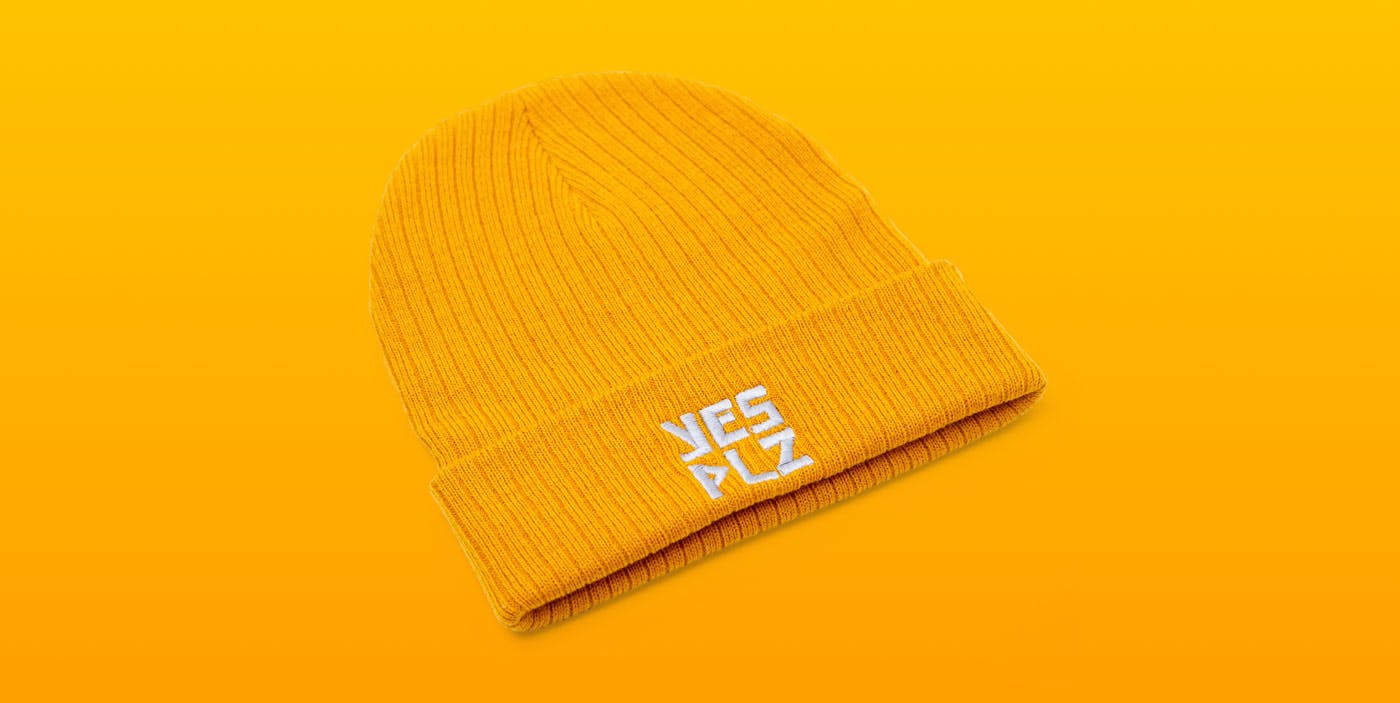 A proper hoodie is an autumn essential, so casual it's almost like wearing pajamas in public—which frankly, is kind of the vibe right now. Call it goblin-mode if you must, but this is as dressed up as we get lately unless it's a wedding or a funeral. Even then, no guarantees we're not showing up sporting this heather-grey unisex hoodie.
If you find yourself cold, naked, and under-caffeinated this autumn, don't say we didn't try to help.