The YES PLZ 2021 Holiday Gift Guide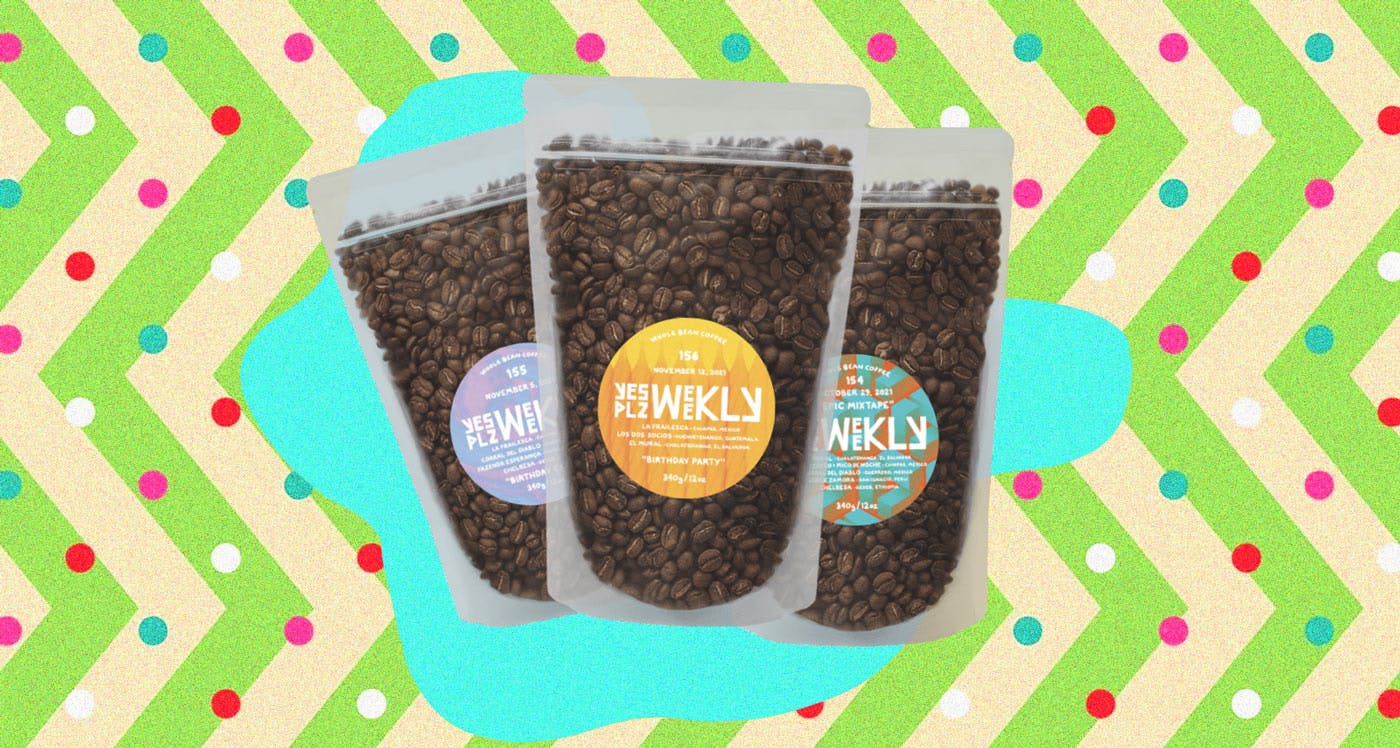 We make finding the perfect gift for the coffee lovers in your life easy!
By Tony
|
November 24, 2021
Coffee Blog
We've got some good suggestions for pleasing the coffee lovers in your life this holiday season.
The freshest, warmest, tastiest, smartest gift
YES PLZ gift subscriptions!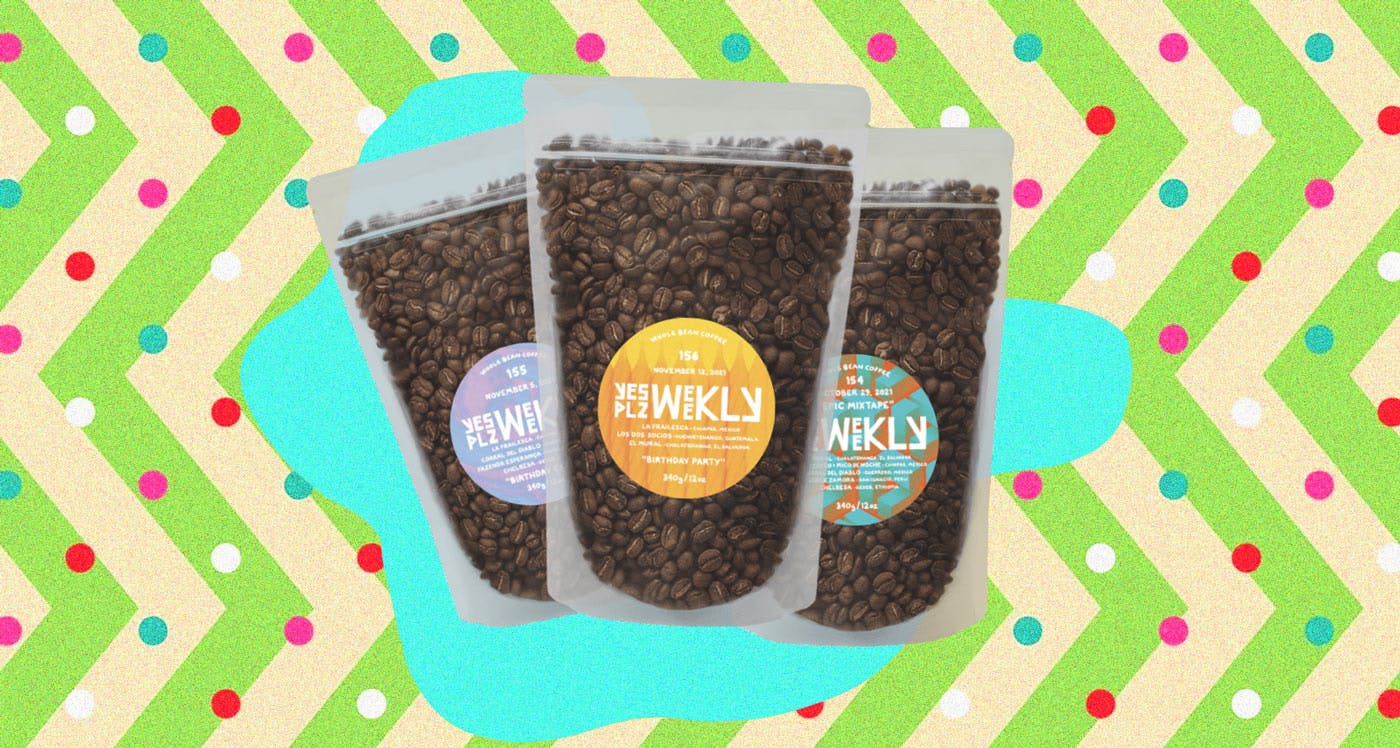 Chosen by Wirecutter and loved by many of the country's most committed coffee connoisseurs. A YES PLZ coffee subscription is a gift that manages to be both pragmatic and magical. Give your loved ones something special they can savor every morning. Choose to gift them as few as two or as many as 24 shipments. We make it super easy!
Coffee lover stocking stuffers
Ebb filters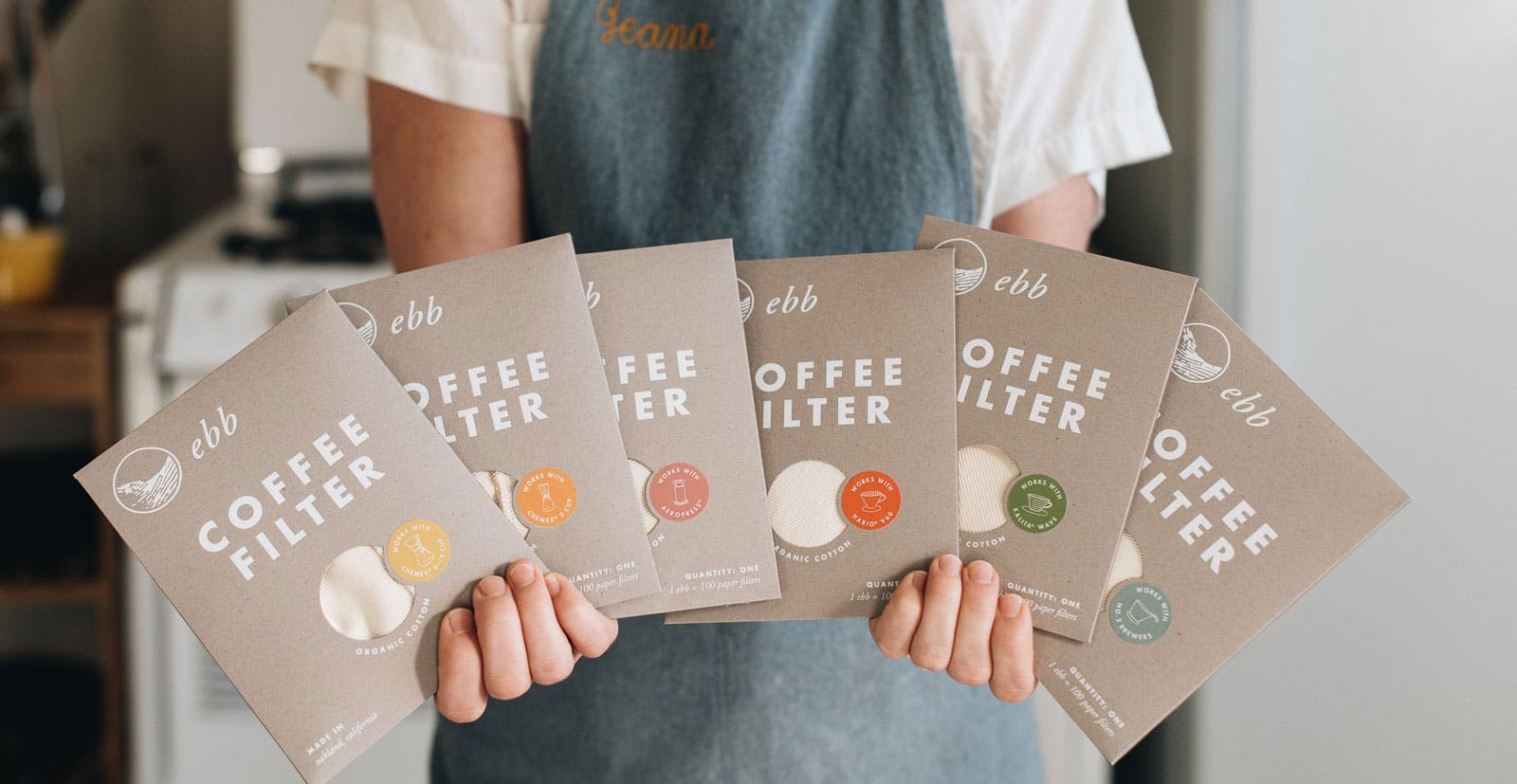 You might think the main reason to try reusable cloth filters is to cut down on the paper waste of traditional filters, but the bigger case in their favor is they can make a really good cup. We love the carefully crafted Ebb filters from GDS Cloth Goods which come in a variety of styles to fit all the popular pour over methods.
Kalita wave 155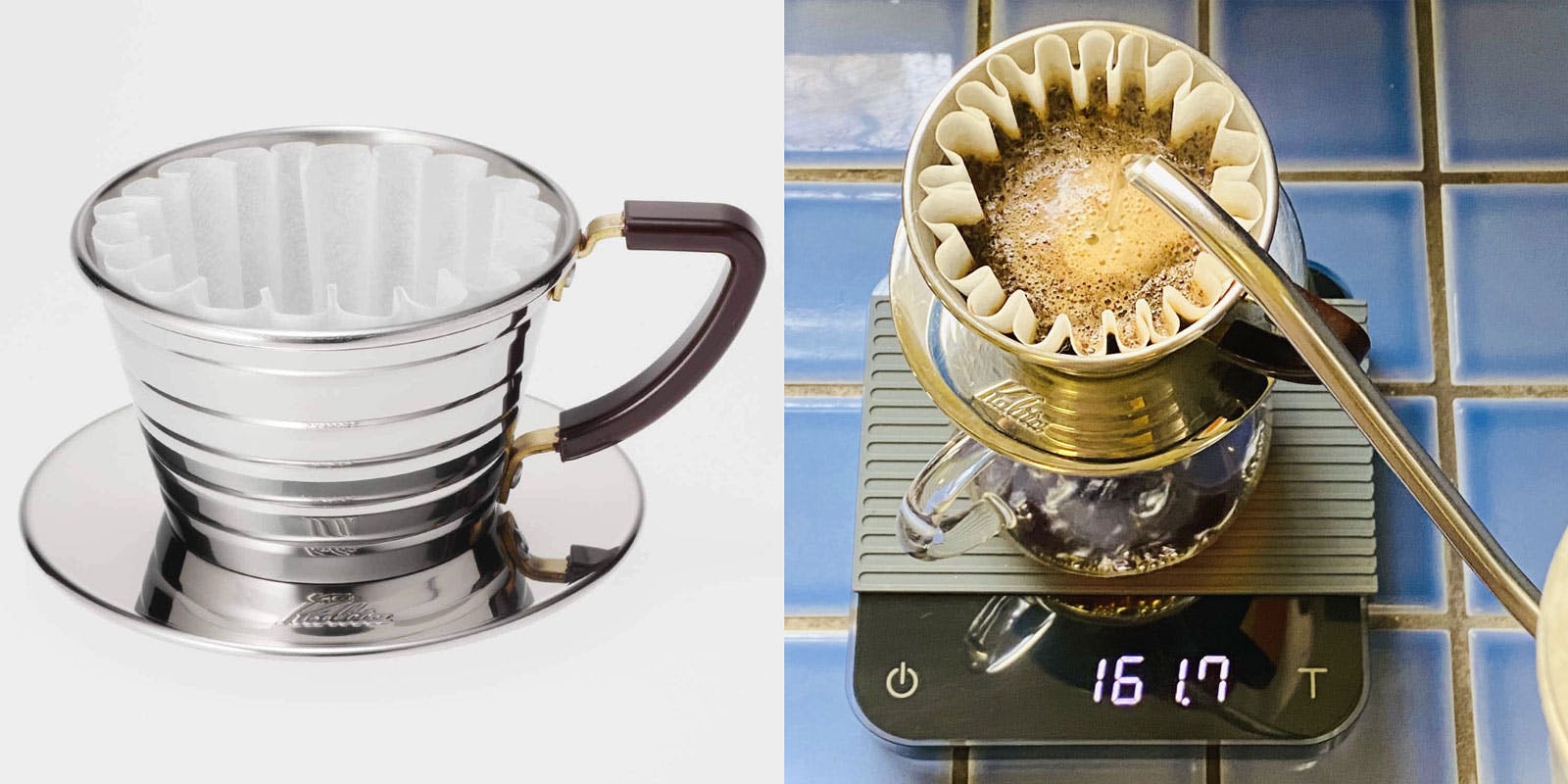 One of our favorite ways to make a single cup, the diminutive Kalita Wave 155 is cute, the flat bottom filters for it are also cute, and your giftee will cute brewing their morning cup.
Give them a mug to fill
High tech: The Ember Temperature Control Mug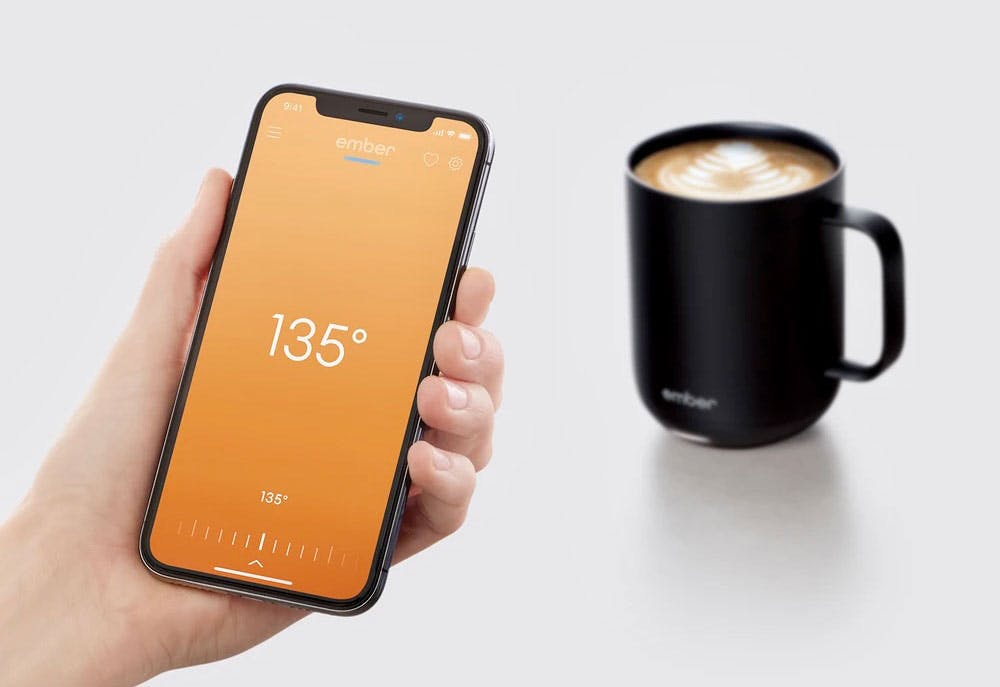 This was our pick last year too. It seem like the most absurd gadget overreach to have a rechargeable coffee mug that connects to your smartphone and lets you choose your ideal coffee temperature. But our first use of the Ember made us bashful believers. You can savor that perfect cup for longer than before. It makes a great gift because it's something many coffee lovers would be too timid to buy for themselves, and seems almost like a joke until they inevitably fall in love with it.
Low tech: Helen Levi Mug

We love drinking coffee from handmade mugs and supporting great ceramicists. They can make for the perfect everyday heirloom. Helen Levi has earned a reputation for her simple but stylish and well made designs.