THE YES PLZ HOLIDAY GIFT GUIDE FOR COFFEE LOVERS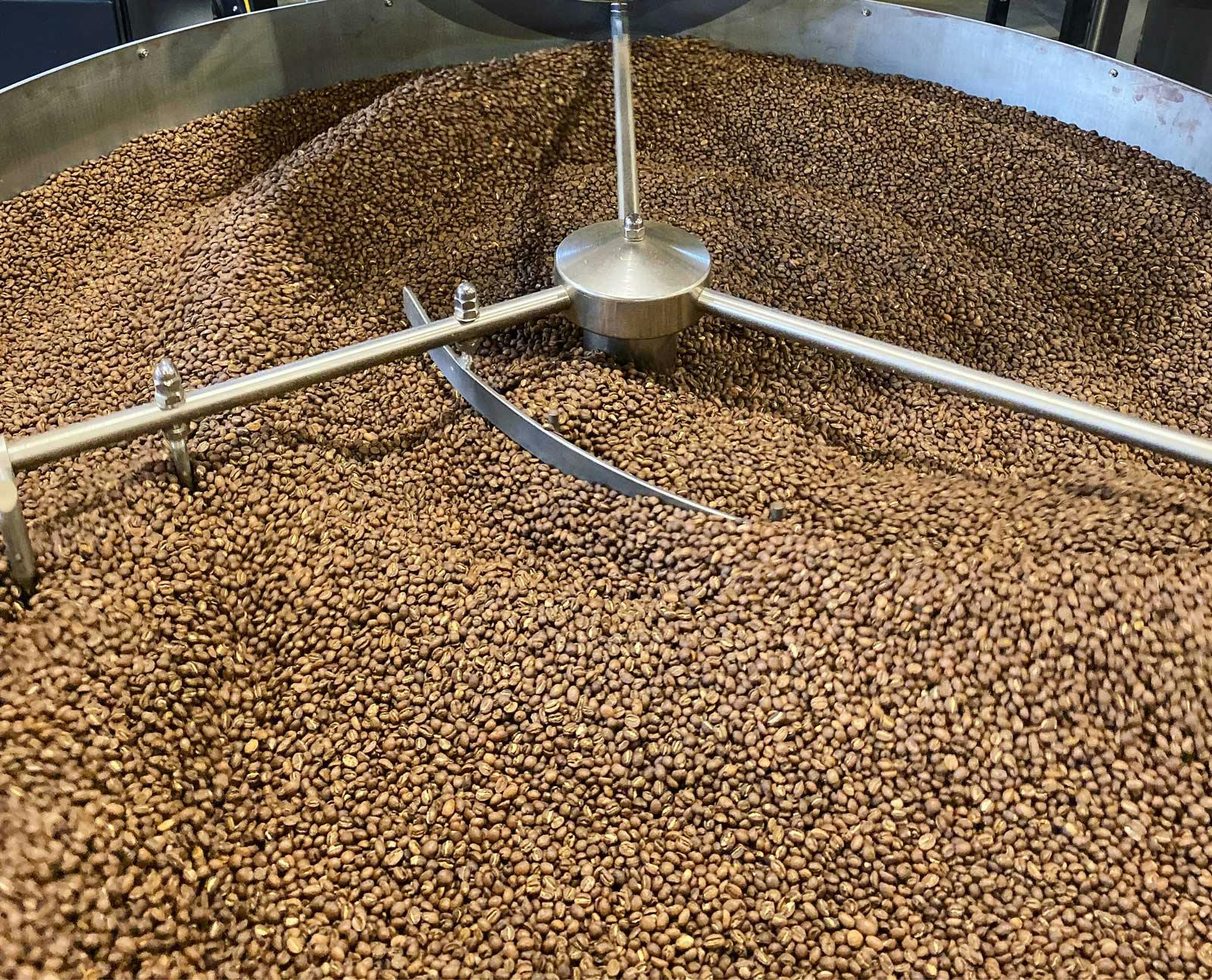 Sure-fire holiday gifts for the coffee lovers on your list!
By Tony
|
November 27, 2019
Coffee Blog
Sure-fire holiday gifts for the coffee lovers on your list
BEANS AND ZINES
Well duh. Of course we not-so-humbly suggest that everyone you really love on your holiday shopping list should get the best coffee subscription. Fresh roasted beans and our eclectic zine — they'll be delighted and you'll look hip and cool af. Send 'em as little as two shipments or set them up for as much as a full year. Perfect for all of us who always wait till the last minute!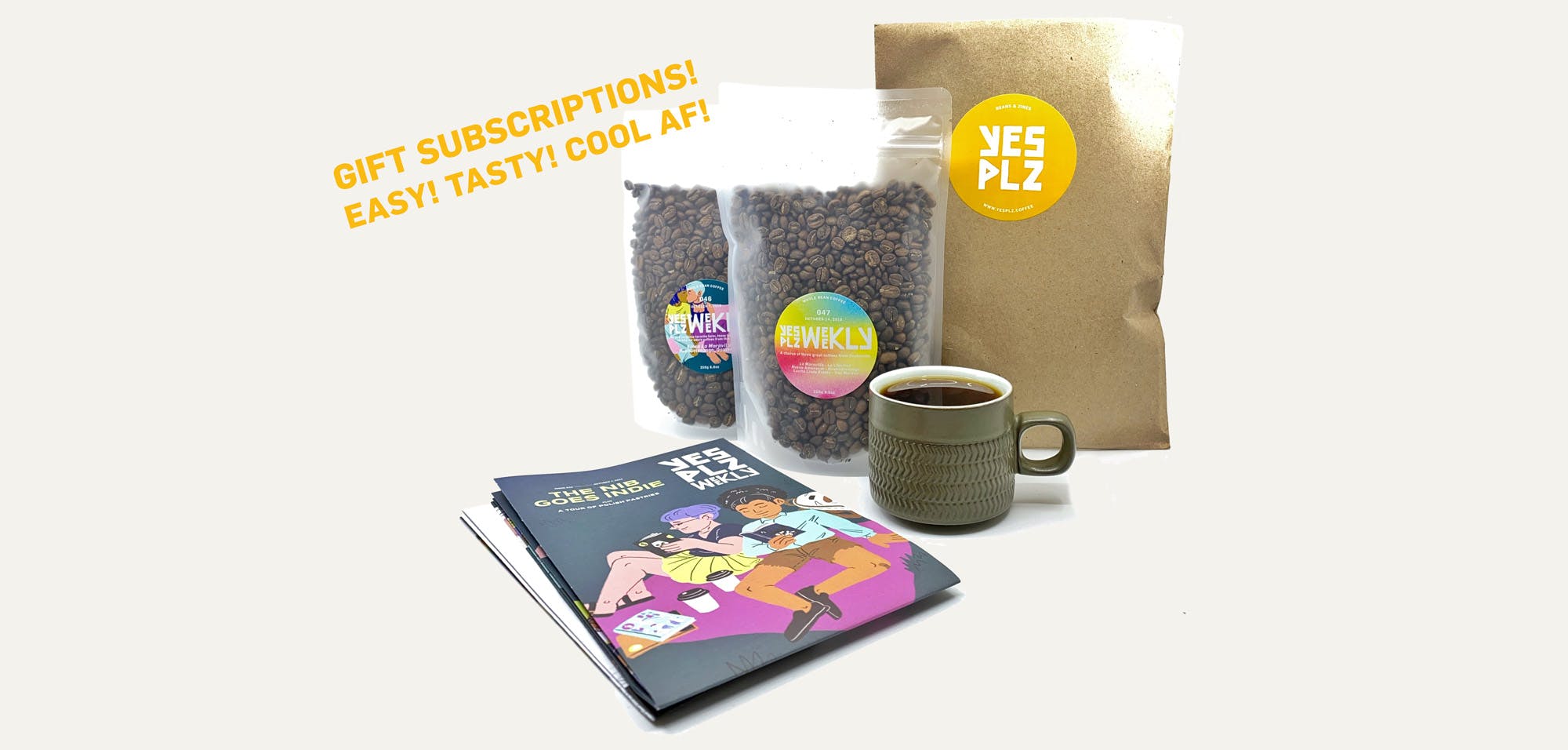 But don't just take our word for it — Yes Plz is a top pick in guides from The Wirecutter, Eater, Goop, Lumi, Brit+Co, Ladders, and more to come.
FOR CANADIAN COFFEE-HEADS

We don't ship to Canada yet (soon!). But we absolutely love our friends at Vancouver's Lüna. A great small batch roasting operation with soul, carefully-sourced coffees, and a unique point of view. We're fans!
MUGS
Unlike many gifts where you can't be sure if the person already has the thing you're buying them, a good or fun ceramic mug is always a safe and smart bet. Here are a few of our favorites:

Helen Levi – the Brooklyn-based ceramicist has an almost cult following and her hand-made pieces manage to feel both down-to-earth and heirloom all at the same time.

Heath Ceramics – You can never have too many Heath Ceramics pieces in your collection. Carrying forward Edith Heath's uniquely American/California mid-century designs, these pieces have a timeless feel and the durability for day to day use.

PKK Ceramics – Ceramicist Phill Kim is well-known in in Los Angeles for doing custom work for some of the cooler local coffee bars. His production is limited and any one of his pieces is worth treasuring.

DieselSweeties – Comic artist @rstevens has an online store where he offers a handful of particularly clever, inexpensive, and awesome mug options. Jam one of these in your favorite person's stocking!
BREW GEAR
Here are the pieces of gear we'd put on our own wish lists — if we didn't already own them!

Fellow Products Stagg Kettle – 49 Fellow — There are many cheap and good enough electric gooseneck kettle options to be found on Amazon that will get the job done, but if the kitchen counter in question requires a bit of elegance and style, Fellow's Stagg kettle is a thing of beauty, is available in a number of colors (pink?!?) and finishes, and it pours better than any kettle we've tried.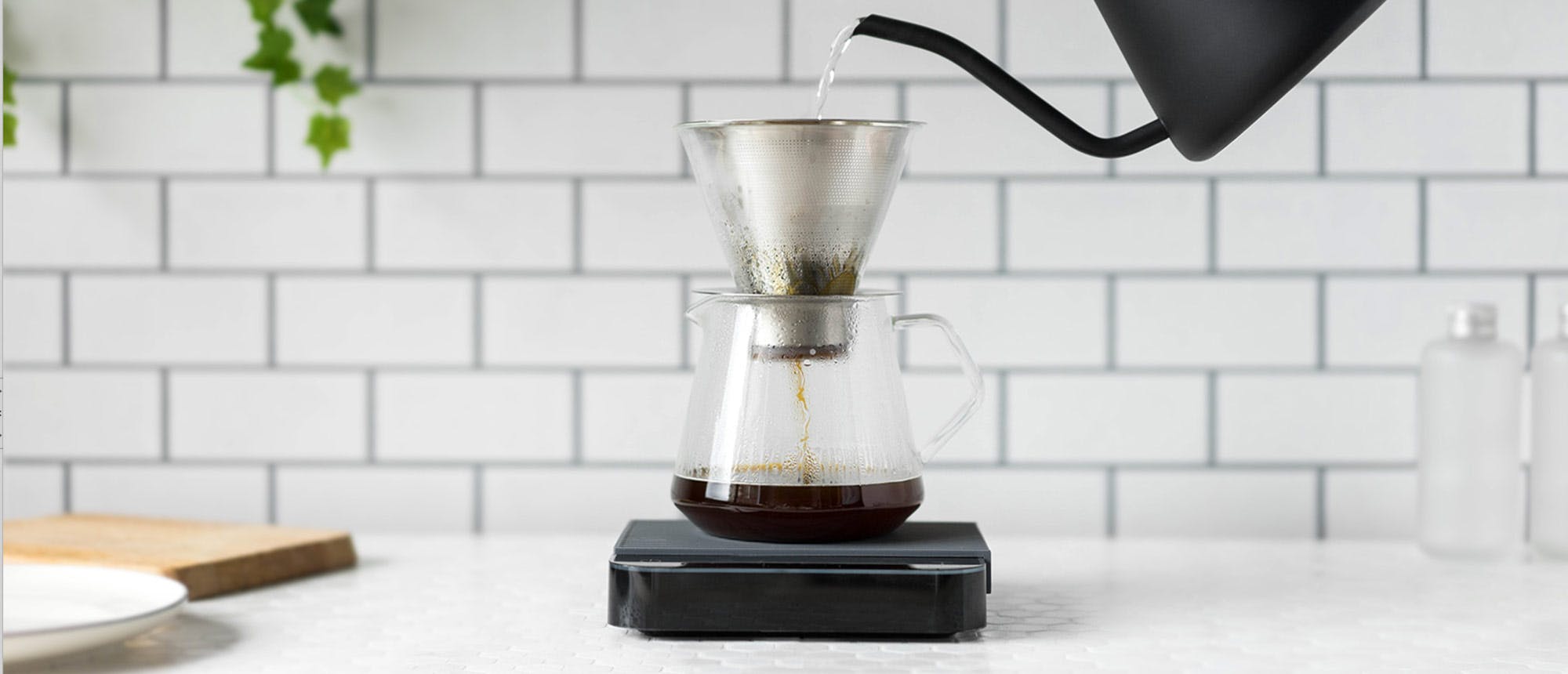 Acaia Pearl Scale – 50, Acaia — When these pricier Apple-esque scales first appeared on the coffee scene, we were skeptics. Does your scale really need to talk to your phone? Is the beautiful industrial design enough to justify an upgrade? Well having lived with the Pearl in our own kitchens and in many coffee labs, we've come to love them. Most other scales will feel ugly, slow, or cheaply manufactured after using an Acaia. For anyone doing manual brew methods on the daily, a nice scale is a great addition to the kitchen counter.

Jennings CJ-4000 – 1, Amazon — Unlike the Acaia, this digital scale looks more suited to weighing weed than coffee beans. But the price is right and this model has been battle tested by many baristas in busy cafe environments.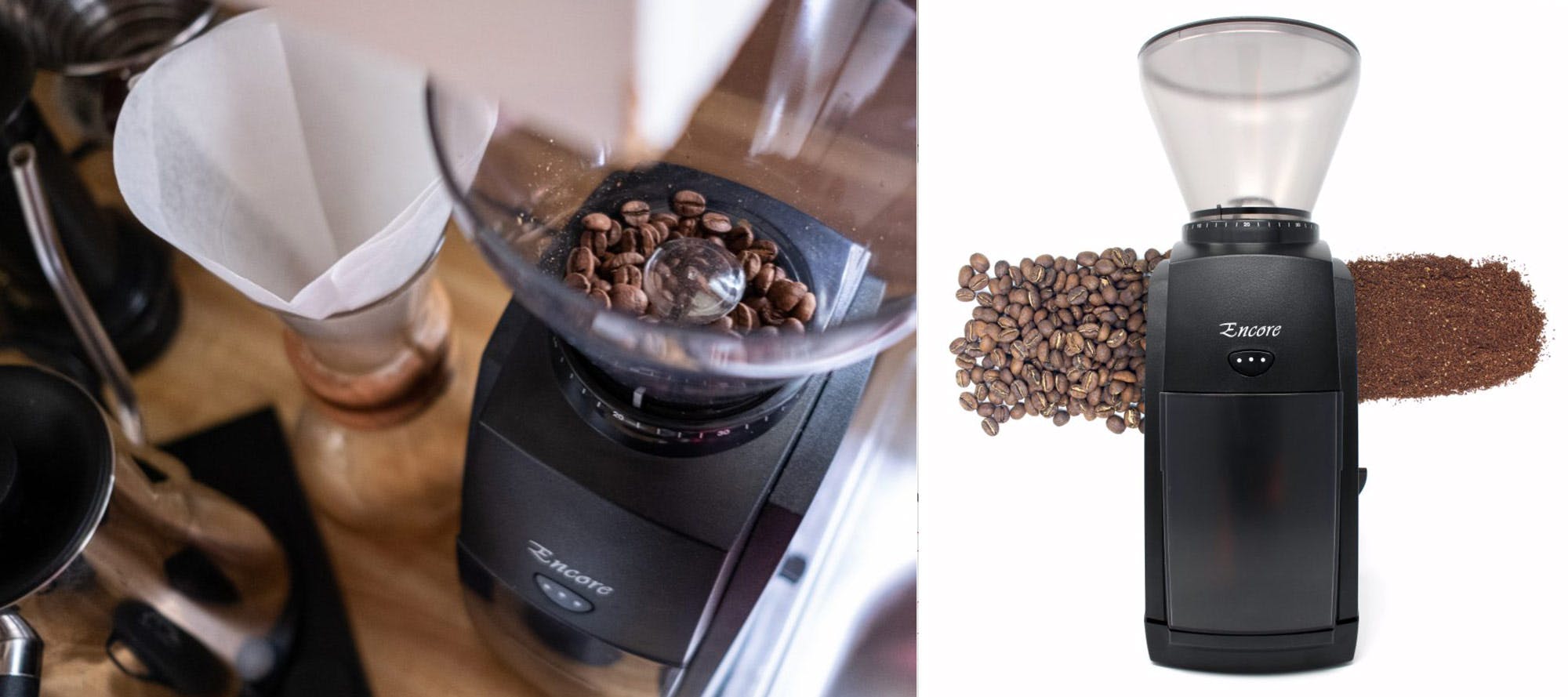 Baratza Encore – 39 Amazon — A good burr grinder is second only to good beans in ensuring a great cup. The Encore is the entry-level grinder from the company specializing in burr grinders for the home. Prosumer performance at a consumer-friendly price.

Breville Precision Brewer – 79 Breville USA — Auto-drip machines have come a long way since the Mister Coffee days. Breville's offering has been Sumi's daily driver for morning coffee for awhile and lands at the top of many lists. Looks great, offers a lot of adjustability for dialing things into perfection, and comes from a company whose kitchen gear is among the best.
SOME STOCKING STUFFERS
Here are a few worthy stocking stuffers suitable for coffee lovers to round out your coffee shopping…

BOOK: The New Rules of Coffee: A Modern Guide for Everyone by the editors of Sprudge – 0 Amazon — A concise guide to today's coffee universe for novices or nerds from the smart folks behind one of the longest running coffee news websites.
BOOK: Dear Coffee Buyer: A Guide to Sourcing Green Coffee by Ryan Brown – 9 Amazon — Friend of Yes Plz Ryan Brown demystifies green coffee sourcing, explains how coffee processing works at the farm and mill level, and the roles of people in the supply chain. Though intended as a book for aspiring coffee buyers, we think it's one of the clearest looks into the one of the most interesting parts of the coffee trade and a great read for anyone wanting to a deeper picture of where coffee is today.
Porlex mini – 9 Amazon — The weapon of choice of the roaming coffee Jedi. This petit portable will slip inside an aeropress for easy travel, produces surprisingly consistent grinds, and beats all of its look-alikes and knock-offs.
Kalita Wave 155 and filters – 4 Amazon — This is possibly our favorite single-serving pour-over device. It's cute, well-packaged, and would rule any stocking it got stuffed in.
Try a cup on us
Order A Sample