The YES PLZ Tournament of Carbs That Commonly Accompany Coffee: Round 2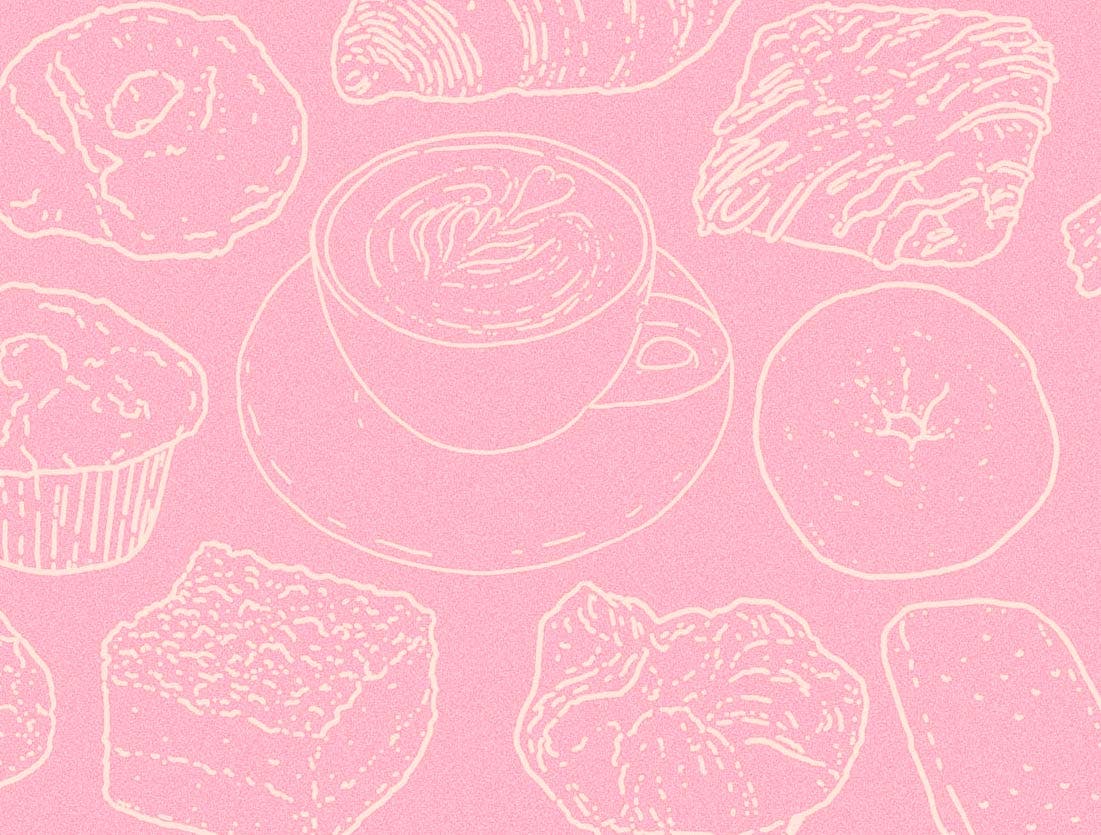 Which pastry will wear the crown as coffee's best companion?
By Tony
|
July 29, 2021
Culinary
It was a hard fought first round for our carb competitors. Let's take a quick look at who was eliminated and then jump into the ROUND 2 voting!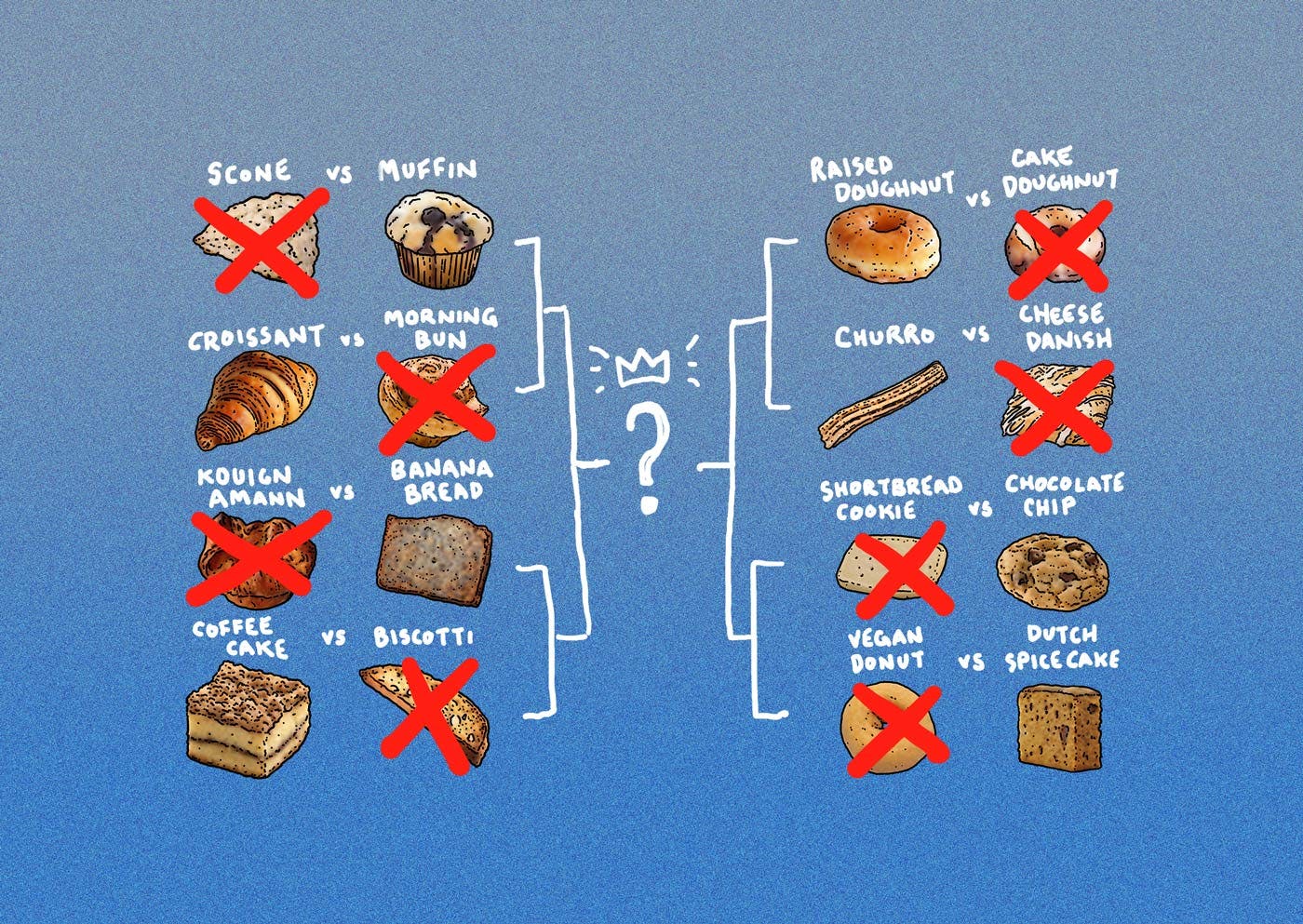 It was an epic battle with voters here on the blog as well as on Twitter and Instagram. There was controversy and trash talk, but popularity contests are rarely pretty.
Here's a look at how the voting broke down: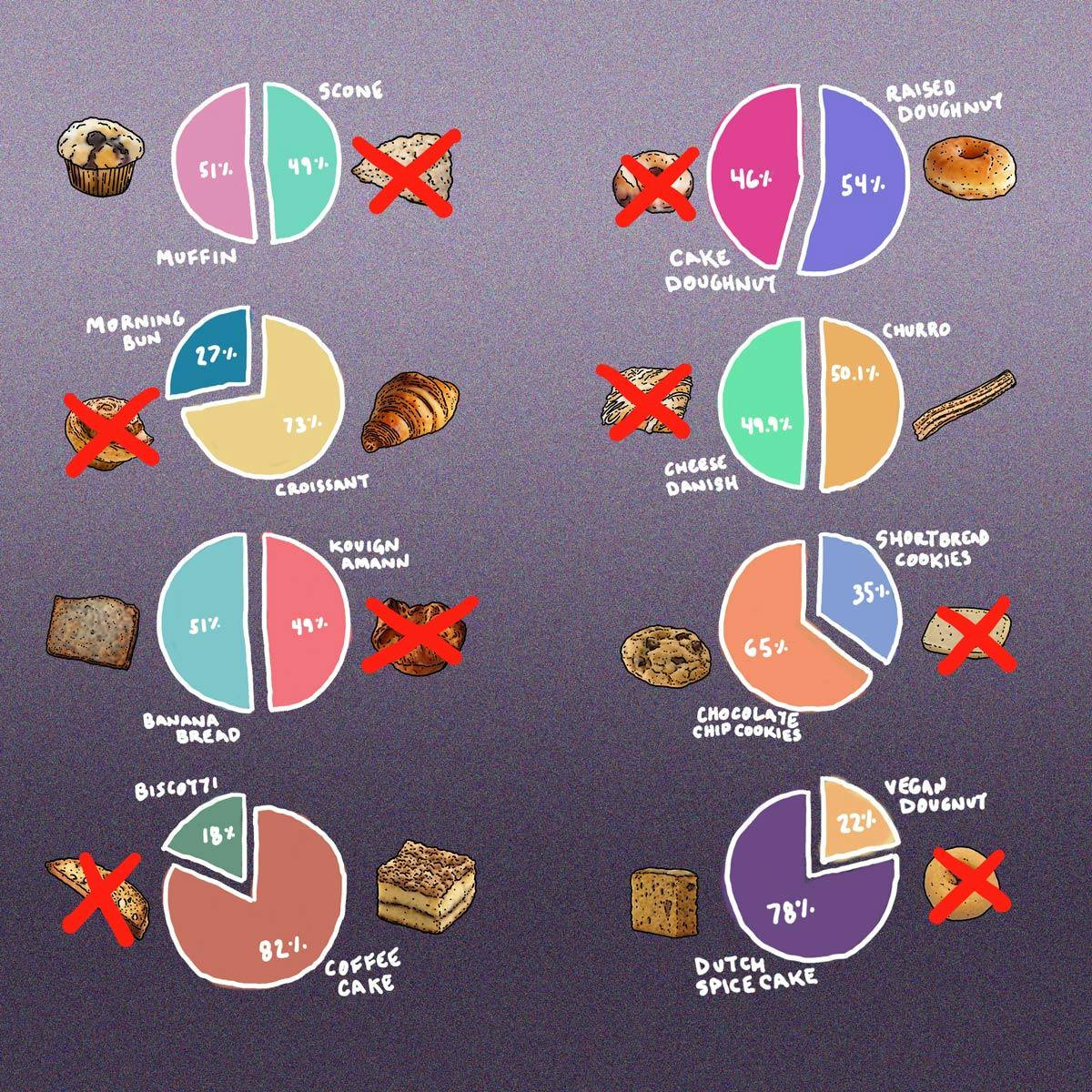 If you're feeling upset that your favorite pastry was eliminated in the first round, or that we neglected to even include your favorite in the running, please immediately take to every social media channel you have access to and complain loudly (and be sure to link back to this post and let everyone know how much you love our world class, delicious, fresh roasted coffee!).
Without further ado, let's start the voting for Round 2. You can also vote additionally on our IG Stories and on Twitter. Voting closes Friday July 30th, sometime in the evening. May the best carb win!
[round 2 has closed but you can vote in the semi-finals!]
Thank you for participating, telling all your friends, and maybe trying a taste of our delicious whole bean coffee (it's currently half off your first bag for new customers!).
Brew With The Best
Try Yes Plz today!