The YES PLZ Tournament of Carbs That Commonly Accompany Coffee: Semi-finals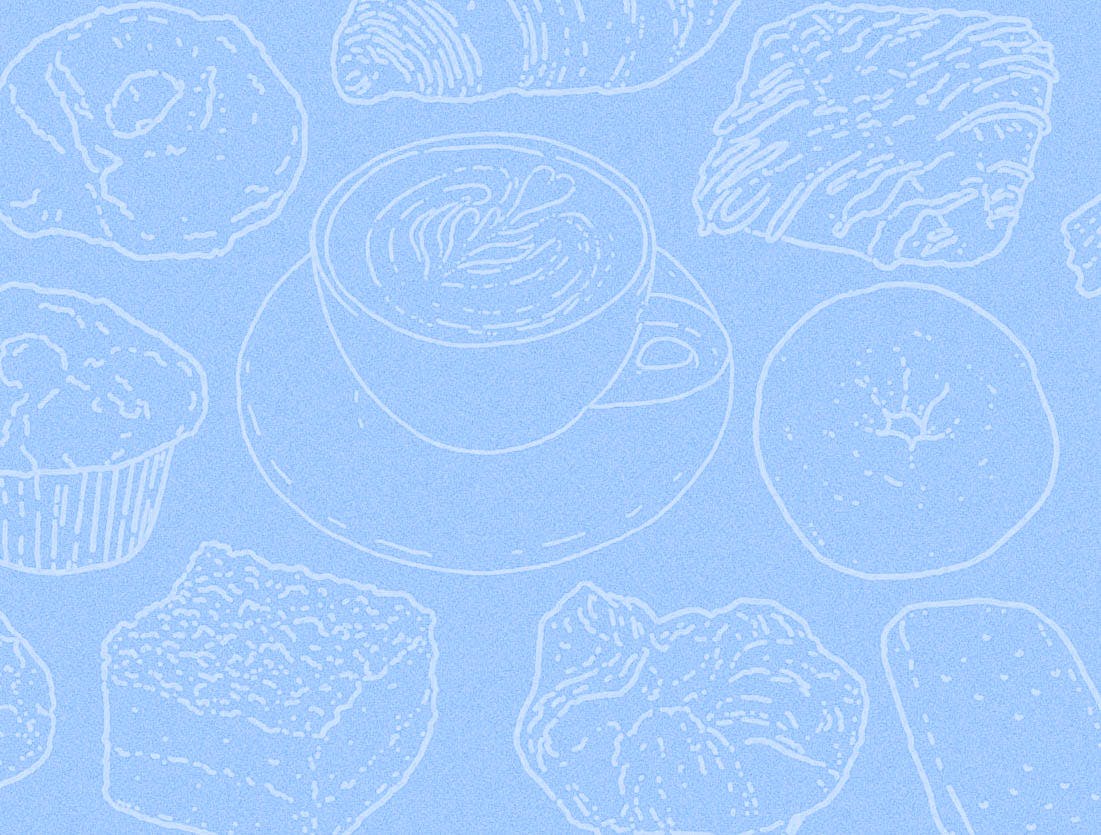 Pastry versus pastry in a popularity contest to decide who will be the ultimate companion to coffee.
By Tony
|
July 30, 2021
Culinary
Tears were shed, crumbs were spilled, but we have the results of the second round in this most inconsequential of contests…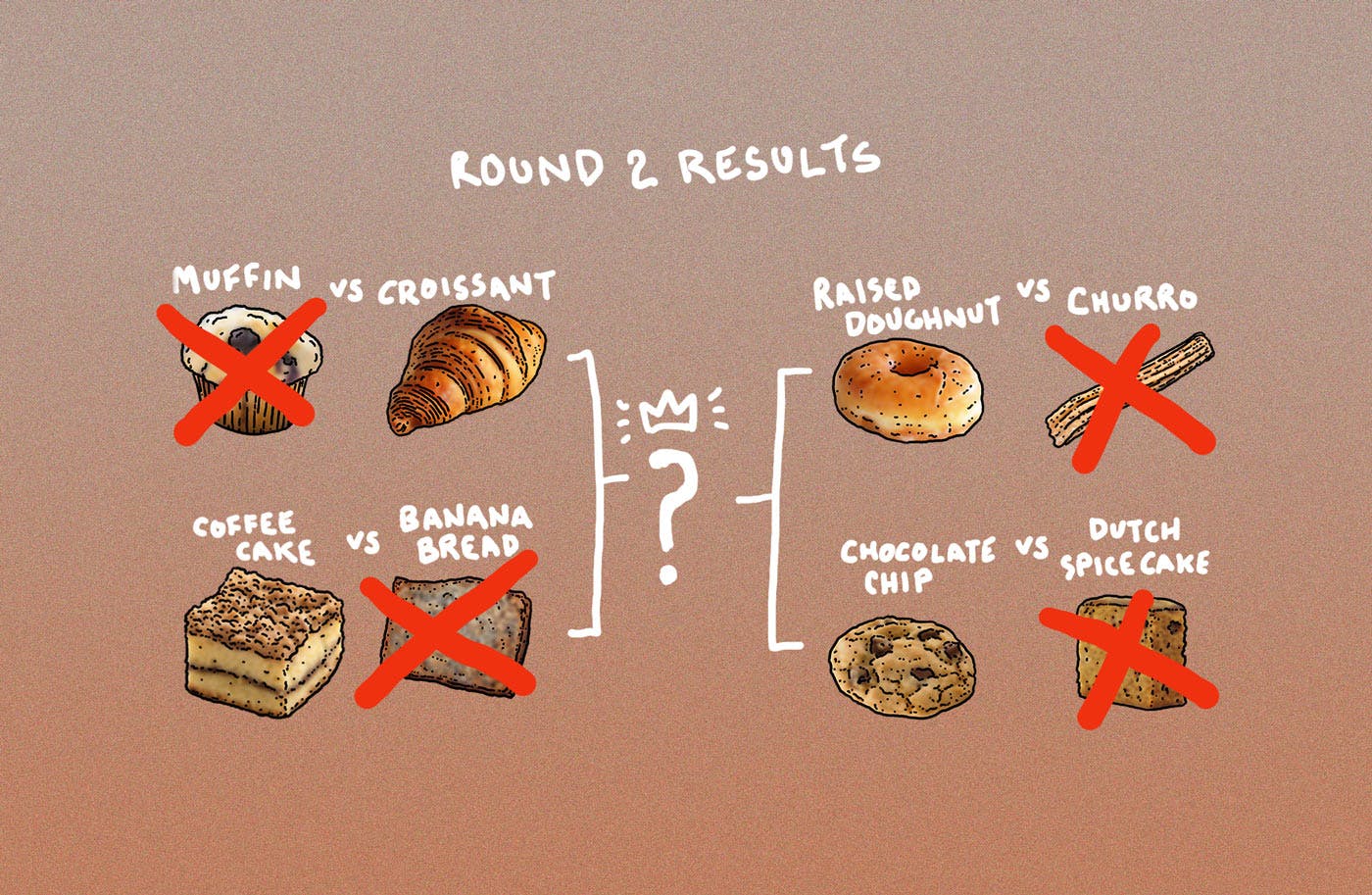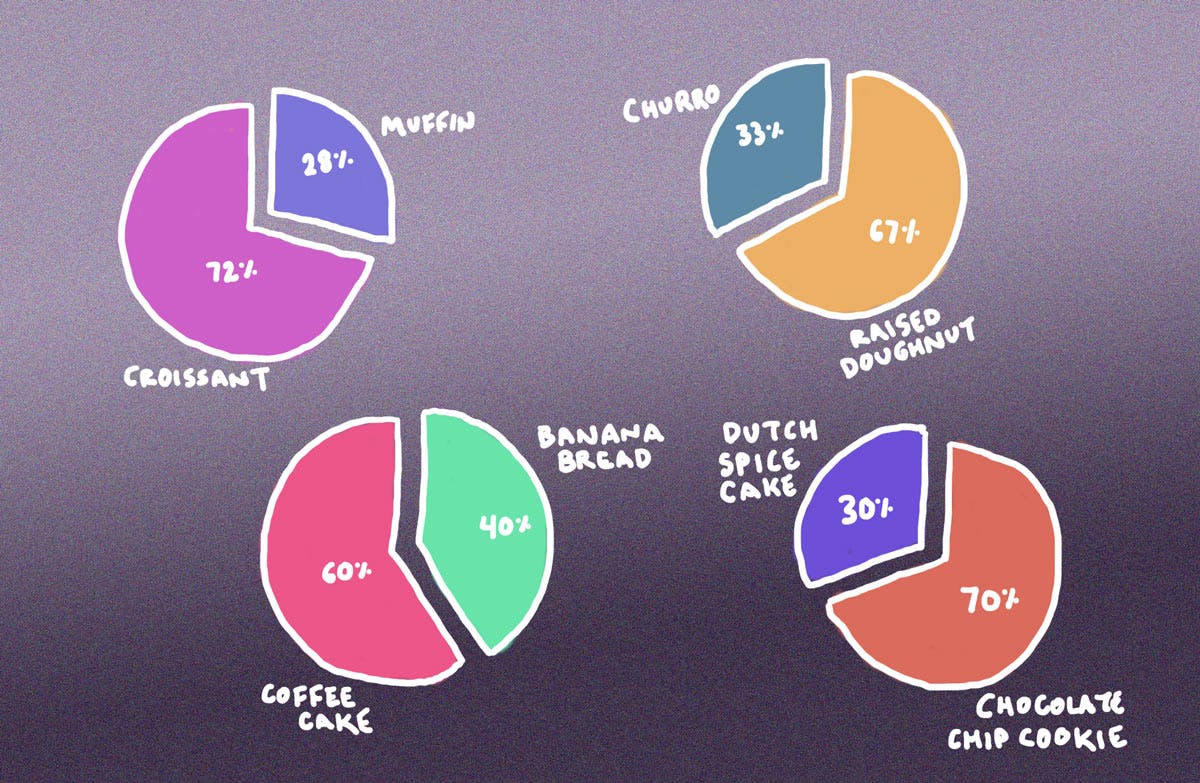 After defeating Kouign Amann, Banana Bread just couldn't maintain the momentum against the classic Coffee Cake. Croissant didn't flake as it utterly demolished mere muffin. Raised Doughnut puffed up against Churro in the fight of the fryer favorites. And Chocolate Chip Cookie sent Dutch Spice Cake back to the Netherlands.
Was this the outcome you expected? Has your favorite fallen off? Do you blame yourself for not getting out the vote when you had the chance? There are serious lessons to be learned here people!
The semifinals are now upon us and as many will decline to participate in our democracy over this quiet weekend, your vote below matters a great deal. You can (and should!) also vote additionally on our IG Stories and on Twitter. And if you haven't tried our coffee yet in your kitchen, well, we can help you with that as your first bag is half off for a limited time.
Brew With The Best
Try Yes Plz today!