Get your first taste of YES PLZ coffee!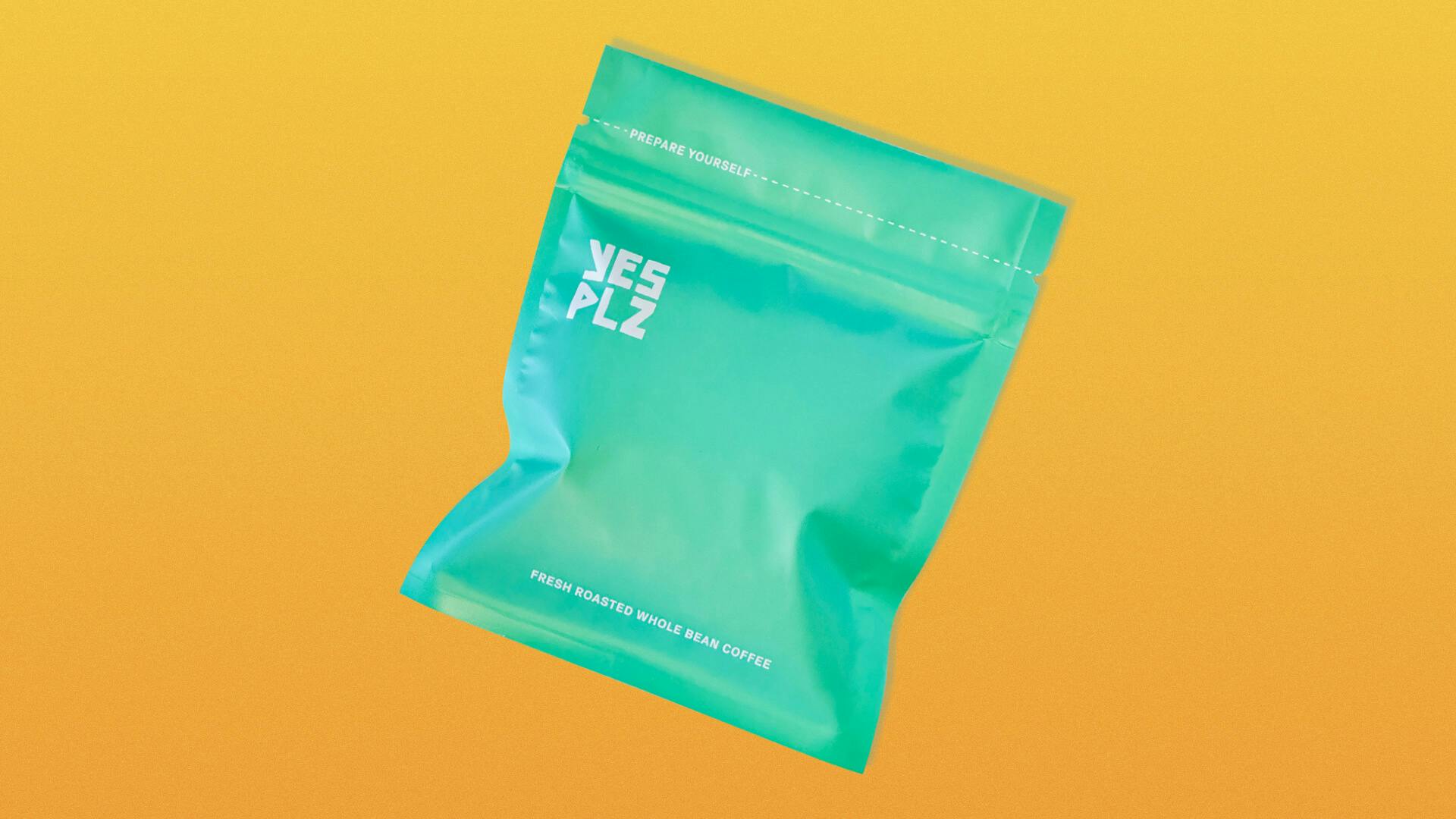 Get a FREE sample of our coffee! Just pay $5 flat rate shipping.
We think you'll LOVE our coffee so much that we want to make it easy-peasy to get a taste before you buy! Just cover the shipping and we'll rush you 2-ish ounces (approximately 55-60g, makes about 2-3 cups) of our freshly roasted whole bean coffee to enjoy!
How it works
1. – Order a taste today. We'll rush you a sample to brew up!
2. – We'll follow up to see how you liked it. (We think you'll love it!)
3. – You'll be auto-enrolled in an every-other-week subscription that'll start 2 weeks after your sample ships, unless you decide we're not the beans for you. You can always cancel or modify your subscription at any time, no commitments, no hassles, no hard feelings!
Why you'll love us
We're a bunch of longtime roasting experts and coffee lovers who are fanatical about bringing you the very best. Every week we release only the beans that hit the bullseye, sourced from some of the world's top coffee growers, dialed-in for deliciousness. Impeccably curated. No compromises. No corners cut.
Some say we're crazy, others say they're crazy about us. We're passionate about providing transcendent at home coffee experiences that makes your daily ritual feel magical.
*This trial will automatically become a subscription for The Mix ($23) and will be shipped for free every two weeks if the subscription is not canceled before the end of the 14-day trial period.