Work From Home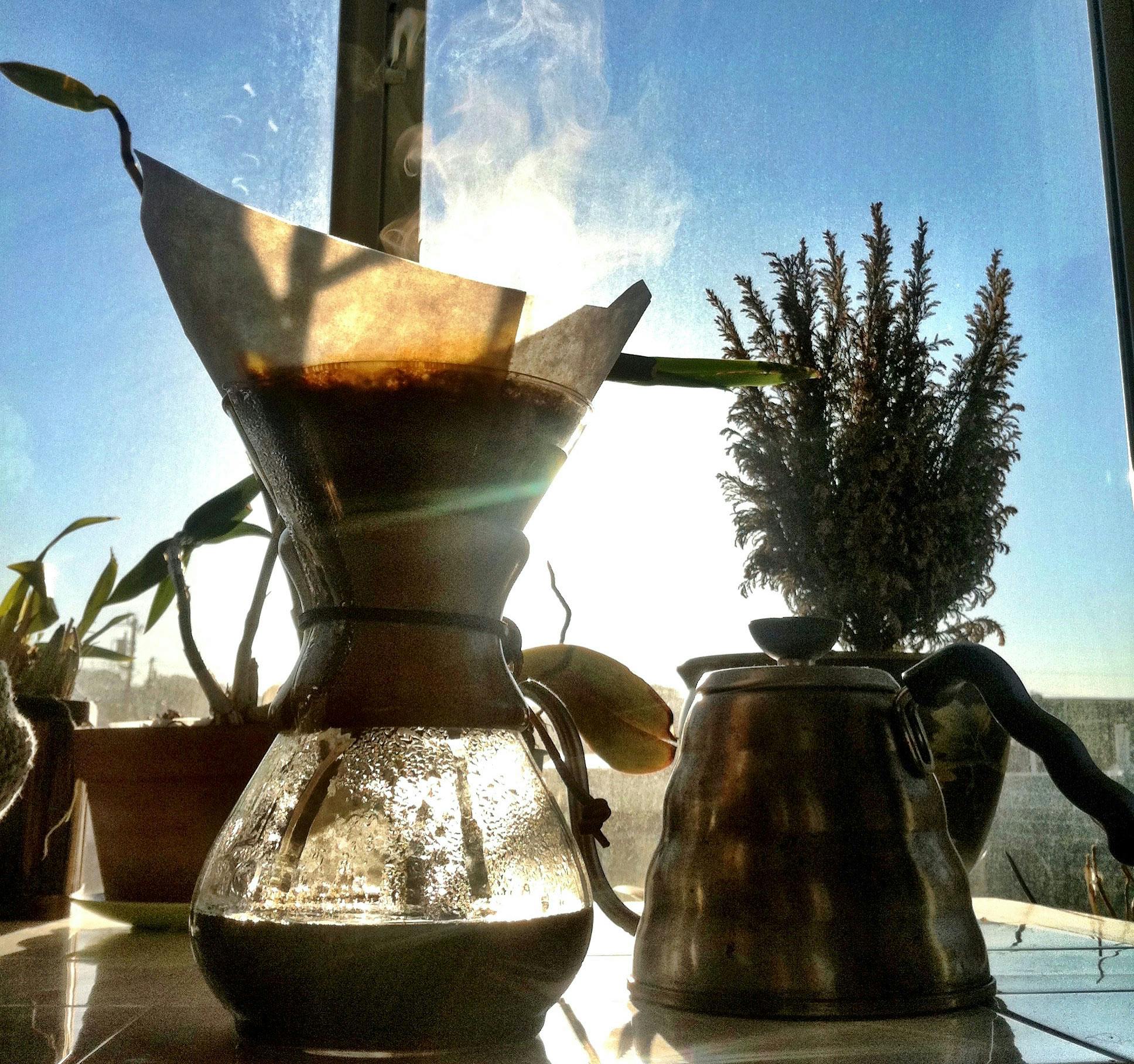 Social-distancing from your coworkers? Let us supply the coffee!
By Tony
|
March 9, 2020
Coffee Blog
Office coffee often sucks, but when you're working from home there's no excuse for bad coffee. We're here to help.
For our friends at companies with a lot of remote employees, we're offering company-specific coffee subscription discount codes. Like any Yes Plz subscription, you can select your bag size and delivery cadence, and change, pause, or cancel anytime. We make everything tasty, easy, and hassle-free.
If you're interested in exploring this for you and your work-from-home coworkers, email us at hey@yesplz.coffee and tell us about your company.
If you've already got a promo code, click here to set up a subscription using your company email address and enter your code at checkout.