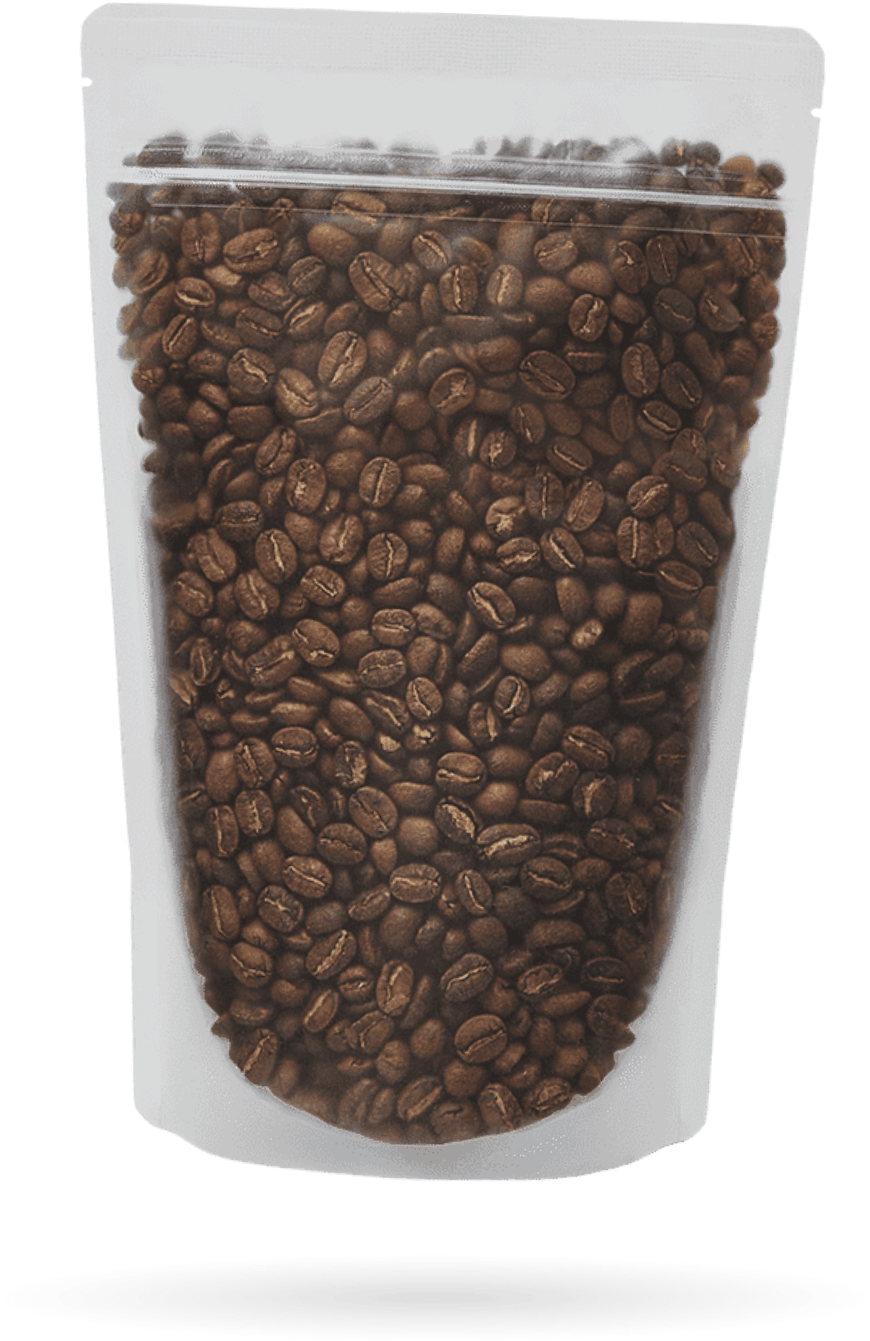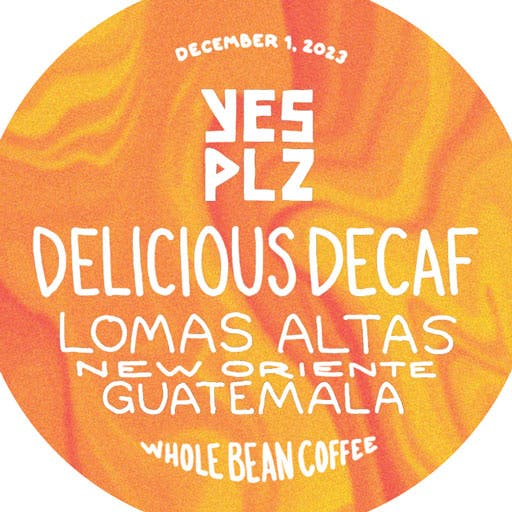 Next Release
Ships December 1
Death before decaf? We can sort of understand the sentiment — for many people, the coffee they drink is merely fuel, there to get a job done, not meant to taste great. Even among coffee professionals who appreciate coffee for its vast culinary pleasures, decaf is too often dismissed.
But decaf coffee has come a long way — both in the sophistication of processing and the quality of the coffees being selected. We continuously search for the very best tasting decaf options to roast for you — coffees you'll find us drinking all day ourselves!
Frequency
All Our Coffee Ships Free!
$0
Save Per Bag on All Deliveries