We've zine things you people wouldn't believe…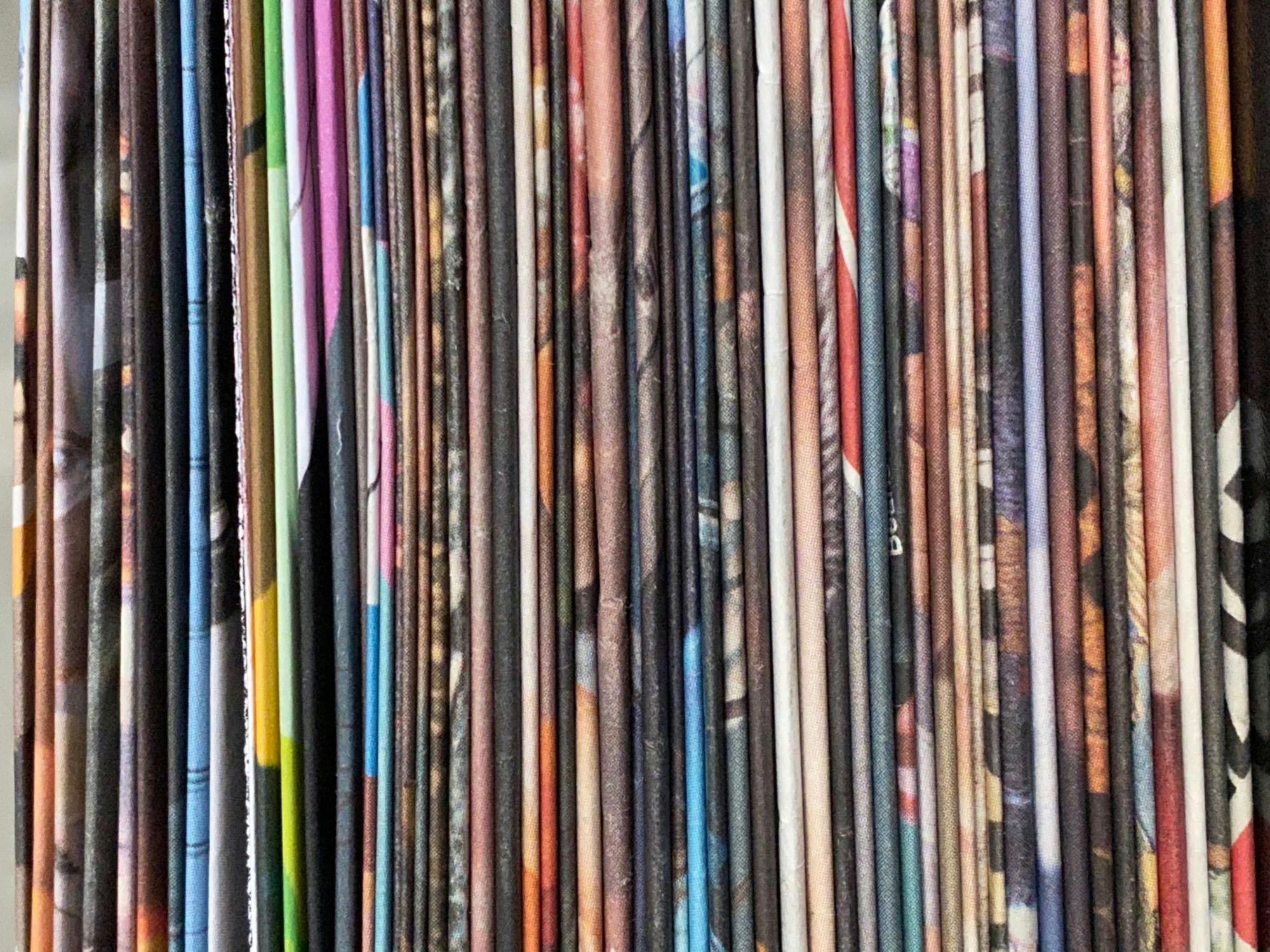 Attack ships off the shoulder of Orion… unrelenting print deadlines…
By Tony
|
March 10, 2020
Coffee Blog
We're really proud of our latest print zine… but it's going to be our last for a little while. After a 63 issue print run we're taking a necessary hiatus.
As a coffee roasting business, we're doing really well and growing at a steady clip — but the ambition to do a weekly or even monthly zine outstrips what our very small team and small marketing budget can currently bear. Our zine scheme has been fun and creatively rewarding but never found a firm enough footing to justify our breakneck publishing pace. 
Our goal with the zine was always to use it a way to sidestep the typical startup marketing mess of just handing money over to the Facebook and Google advertising overlords. It's given us a medium for expressing our values while supporting writers and artists we love and shining light on ideas and creative works we're inspired by. We're proud of what we've put out. But unlike our coffee where we're aggressively uncompromising, our every publishing project still involves a lot of cost-conscious compromises. 
In hindsight there's a lot we could've done differently — and there are some big lessons I could share with other founders around content strategy pitfalls — but that's for a much longer blog post. The bigger vision of a zine to go with our beans will return further down the road. In the meantime we'll keep adding to our smaller weekly print dispatches that accompany each release and giving attention to a bunch of the new stuff that's on our roadmap (decaf!).
I'm profoundly grateful for all the brilliant writers, photographers, editors, and artists who've contributed so much great work over the last year. We'll continue to share more content online from past issues and we're still excited for subscribers receiving the dynamite March issue that started circulating this week. We're putting together a handful of complete sets of all the issues 000-062 that'll be for sale soon for collectors.